Van Horn buys 1st Honda store, expands into Milwaukee market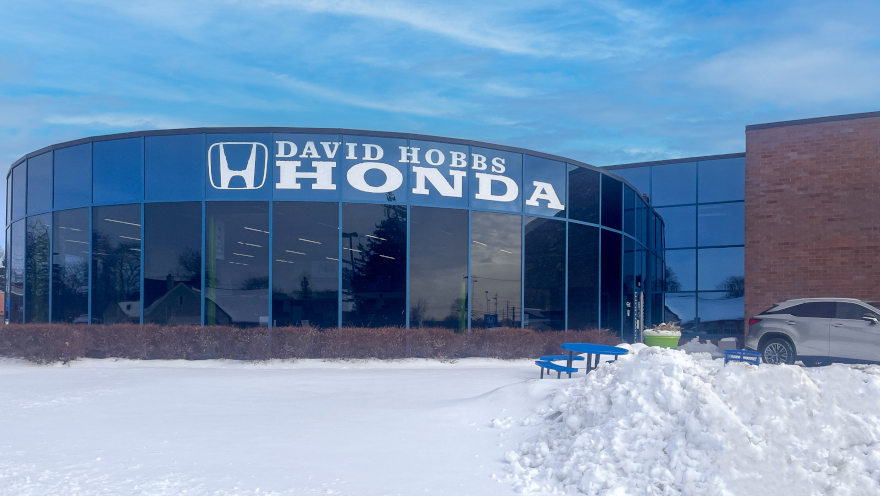 Van Horn Automotive Group has acquired its first Honda dealership, announcing last week that it purchased David Hobbs Honda of Glendale in Wisconsin.
The acquisition also adds the Milwaukee market to Van Horn's footprint, which includes 16 stores throughout Wisconsin and Iowa.
"We are very excited to make this deal for a number of reasons," Van Horn president Jeff Niesen said in a news release. "For starters, we've been looking to add Honda to our factory brand offering for several years.
"Honda is one of the most successful and reputable import brands in the U.S. Secondly, we've been looking for an opportunity to enter the Milwaukee market and expand our customer base," Niesen said. "We've been selling vehicles to the Milwaukee area for a number of years, but haven't had a dealership point to service those vehicles."
Van Horn plans to increase the store's used-car inventory to more than 200 units, in addition to other moves to boost the dealership's capacity, said chief operating officer Adam Gaedke.
"As new Honda vehicles become more readily available from the factory, we intend to ramp up our new car inventory accordingly," Gaedke said. "Furthermore, as the only Employee Owned auto group in the state of Wisconsin, we look forward to providing more job opportunities for the community."
Per the sale agreement, Van Horn plans to build a new state-of-the-art Honda facility within three years.
Greg Hobbs is managing director of the store. In the release, he added: "Closing the doors of David Hobbs Honda after 35 years of dedication to our employees and community is extremely difficult for the Hobbs family. However, knowing the Van Horn family, their dedication to the employees and the community, makes it a lot easier and so the Hobbs family is proud to hand over the keys."
Texas dealer launches program to recognize nurses
In other dealership news, Houston-based Mike Calvert Toyota has launched the "Noble Nurse Award," which will provide $10,000 to a deserving nurse in the state for showing compassion and service to either an organization or various volunteer activities.
"We are thrilled to launch the annual Noble Nurse Award to honor and recognize the hard work and dedication of nurses in the communities we serve," Vaughan Automotive owner and CEO Shawn Vaughan said in a news release.
"The Noble Nurse Award is a testament to the important role nurses play in our healthcare system, and we look forward to celebrating the accomplishments of the winner," Vaughn said.
The dealership has also launched the Noble Nurse VIP Program, where it provides exclusive benefits for registered nurses who bought new or certified pre-owned Toyotas.
Nominations for the Noble Nurse Award can be submitted here: mikecalverttoyota.com/nominate-a-nurse-form.