Vehlo buys Velocity Automotive, Rapid Recon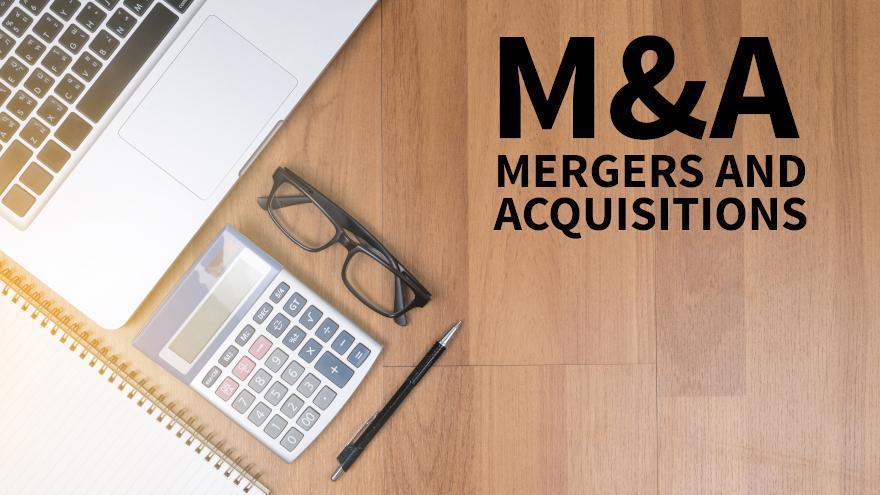 Vehlo, which provides software and financial solutions for the auto repair industry, has purchased Rapid Recon and Velocity Automotive.
The acquisition of the two software providers extends Vehlo's fixed ops customer experience products beyond the customer-pay side of the business.
Its existing fixed ops customer experience products include Dealerlogix, Service Lane eAdvisor and Text2Drive.
Terms of the deal were not disclosed.
Hugh Hathcock, who also founded ELEAD1ONE before selling it to CDK Global in 2018, founded Velocity Automotive that same year. Dennis McGinn, a former Hewlett-Packard executive, founded Rapid Recon in 2010.
"As the industry continues to evolve, we understand the challenges dealerships encounter in building trust through transparency with their customers and the need to drive profitability in all departments," Vehlo CEO Michelle Fischer said in a news release.
"The addition of Rapid Recon and Velocity to our portfolio allows us to connect the service department to its best customer: the pre-owned department. Rapid Recon adds the reconditioning solution that invented the software category, while Velocity Automotive gives us a digital merchandising solution that connects those reconditioning investments to the sales process," Fischer said.
"These companies also align with our mission to build a suite of tools that deliver a clear return on investment for our dealers, with features that their customers love, and powered by passionate employees."
Hathcock will take an advisory role with Vehlo, while McGinn will continue to head up the day-to-day operations of Rapid Recon.
David Penney will remain CEO of Velocity and will join Vehlo's dealership divisional leadership team.
"Velocity Automotive is thrilled to join Vehlo and its Fixed Ops experience suite, which gives dealers a powerful combination of solutions as they continue optimizing their service organizations," Penney said. "Vehlo allows us to accelerate innovation and our product roadmap, and I look forward to working with members of the dealership leadership team to grow the business."
McGinn added: "We're in the very early stages of capitalizing on what's possible now that we're part of the Vehlo portfolio. The opportunity to bring our people, products, and experiences together can only bring more value to our dealers. And with all the consolidation we've seen in recent years, dealership operations need partners that can help them be more successful. That's especially true in the fixed ops arena."
Hathcock added: "Vehlo's mission to transform the automotive repair industry closely aligns with the same passion that's driven everything I've done in this industry, which is to shape the future of automotive retail. Today's announcement comes at a critical juncture in this great business — when more is being expected of service departments. That means specialty solutions that only Vehlo can now provide."