Velocity Automotive selected as a preferred provider by FordDirect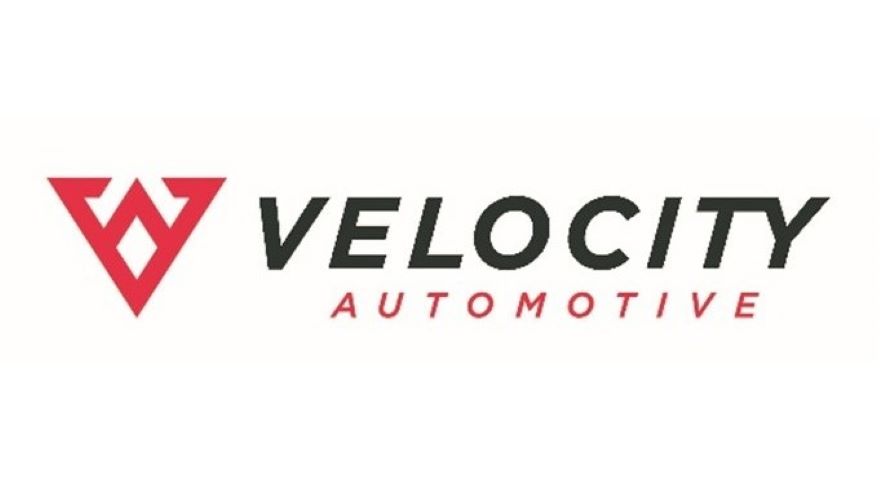 Velocity Automotive announced it has been endorsed by FordDirect as a preferred vehicle portfolio and reconditioning technology provider for U.S. Ford and Lincoln dealerships through its marketplace.
FordDirect is a joint venture between Ford Motor Co. and its franchised dealers that provides digital marketing and advertising solutions exclusively for Ford dealers and Lincoln retailers.
Velocity Automotive, a Vehlo company, is a reconditioning engine designed to help dealers get pre-owned inventory to market faster and more efficiently. It provides window stickers and VIN-specific digital vehicle documentation portfolios designed to engage and convert more shoppers by providing the consumer-facing vehicle information needed to speed up the purchase path.
With access to Velocity Automotive, the company said, Ford and Lincoln dealers will have one end-to-end platform with access to the tools needed for a more strategic approach to pre-owned inventory management, using a digital workflow process that improves visibility, collaboration and accuracy.
"Dealers have to face many challenges today with the pre-owned marketplace, and it's our job to provide them with the tools to help them future-proof their businesses and boost consumer confidence," Velocity Automotive vice president of sales Josh DeYoung said in a news release.