Vincentric updates data on taxes and fees for all US states and Canadian provinces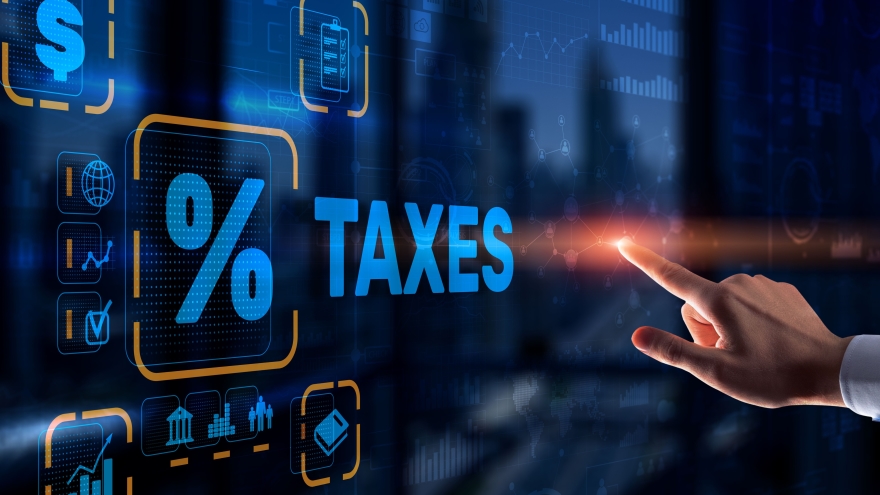 Automotive data provider Vincentric last week released its most recent update to its fees and taxes data, which the company said offers the most up-to-date automotive ownership costs to the U.S. and Canadian markets.
The data enhancement incorporates detailed state-by-state and province-by-province updates for the U.S. and Canada, including electric vehicle tax credits, and, Vincentric said, it helps ensure cost of ownership calculations for new vehicles, used vehicles, fleet vehicles and electric, hybrid and plug-in hybrid vehicles use current governmental data.
"We strive to provide our users with the most comprehensive and accurate data available," Vincentric president David Wurster said in a news release. "This kind of full-scale update of our fees and taxes data helps ensure our users receive the most thorough and up-to-date data possible."
That company pointed out that, while often overlooked, administrative costs such as vehicle registrations, license plate fees, property taxes and sales taxes at the state/provincial and local level can significantly impact the cost of owning a vehicle. Up to date information also helps with understanding the cost of ownership impact of electric vehicle tax credits and rebates at the national and state/provincial level.
Vincentric said its data analysts conducted a detailed review of automotive-related fees and taxes charged by all 50 U.S. states, plus Washington D.C., and all 10 Canadian provinces, plus the Northwest Territories.
The review used a wide variety of governmental sources to find the specifications and qualifications of each individual regulation to help ensure they are represented and fully and accurately accounted for in Vincentric's cost of ownership results.
The data enhancement is available to users through Vincentric's Dynamic Cost to Own lifecycle cost tool and Vincentric's various application program interfaces), including the New Vehicle API and EV API.