What June's CPO Sales Dip Won't Tell You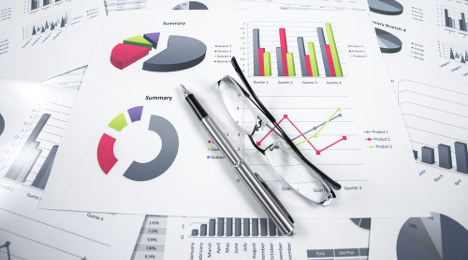 WOODCLIFF LAKE, N.J. -
For the first time in one-and-a-half years, monthly certified pre-owned sales fell on a year-over-year basis — but take that with a grain of salt.
Sales in June declined more than 2 percent, but there's more to the story.
CPO sales through the first half of 2014 beat prior-year figures by more than 8 percent, according to Autodata Corp., keeping the market on track for a fourth consecutive year of record numbers.
Autodata released industry-wide certified sales figures on Wednesday, reporting that dealers sold 181, 106 CPO vehicles in June. This marked a 2.4-percent slide from June 2013 and a 12.8-percent drop from May's tally. The last time there was a year-over-year decline in certified pre-owned sales was December 2012, according to Autodata.
That said, the daily selling rate in June was 7,546, a solid 5.7-percent increase over the 7,136 sales rate in June 2013. And Kia, which sold 4,056 CPO units for the month, had its best month ever.
Not to mention, there have been 1.13 million CPO units sold this year, which beats the figures through six months of 2013 by 8.3 percent.