When the car lease is over, what's next?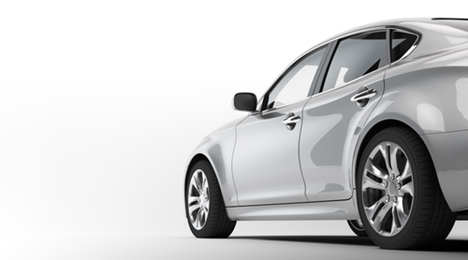 CARY, N.C. -
Experian Automotive is predicting there will have been 1.8 million off-lease vehicles hitting the market between April and the end of December.
But what will those consumers driving those leased cars back to dealer lots do next?
Perhaps not surprisingly, most will go new and most will lease again.
In fact, among consumers with leases ending in the next 90 to 120 days, nearly four in five (roughly 79 percent) will go new with their next car, while the remaining 21 percent plan to go used. That's according to an Infocore analysis of multiple "audience groups" (i.e. data sources that provide information about auto shoppers).
The same data set on lease-end intention that Infocore (www.infocore.com) shared with Auto Remarketing said that an estimated 58 percent of consumers with leases ending in the next 90-120 days will get another lease, while 42 percent say they will make a purchase.
And just where will these off-lease cars be?
Looking at an Experian Automotive data set on the top metropolitan areas for off-lease units in 2016, you will find a large chunk in the nation's two biggest metros.
And the Motor City.
Below is a breakdown from Experian on the total estimated market count for the top 10 metros for off-lease vehicles in 2016:
New York: 307,000
Los Angeles: 232,000
Detroit: 157,000
Miami-Fort Lauderdale: 82,000
Philadelphia: 65,000
San Francisco-Oakland-San Jose: 56,000
Cleveland-Akron-Canton: 46,000
Boston-Manchester: 42,000
Chicago: 36,000
West Palm Beach-Fort Pierce, Fla: 33,000