Where wholesale vehicle prices stand at mid-month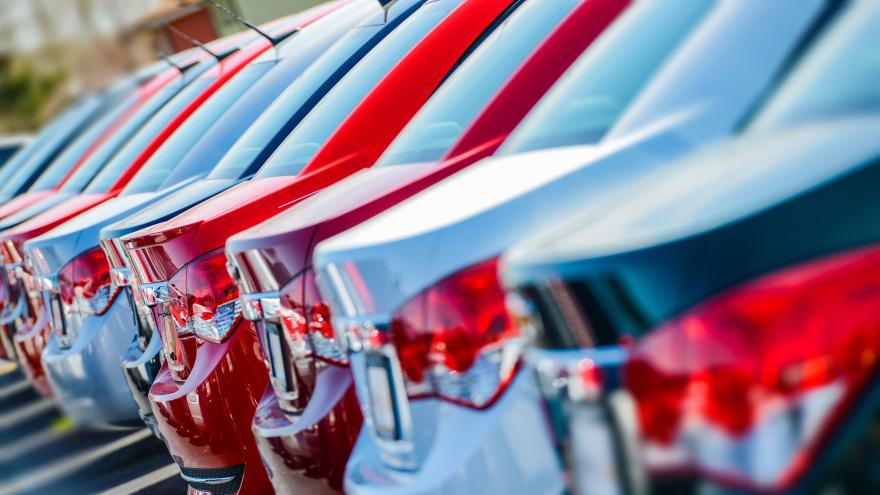 Wholesale vehicle prices have started March on the strong side — at least sequentially.
Though softer than year-ago levels, values in the first half of the month were up 1.8% from February when adjusted for mix, mileage and seasonality, according to Cox Automotive's mid-month reading of its Manheim Used Vehicle Value Index.
The index, which came in at 238.6, fell 2.1% from the full-month reading of March 2022. Cox said in its analysis that the increase was slowed by seasonal adjustments.
On an unadjusted basis, the mid-month index was up 3.8% from February and down 2.6% from March 2022.
Pickup prices were up 0.9% year-over-year in the first half of March, but the remaining segments in Cox's data set were down. Compact cars fell 1.6%, luxury cars were off 7.7% and midsize cars dipped 1.4%.
Meanwhile, SUVs/CUVs were off 2.4% and van prices fell 3.6%.
In terms of volumes coming into the market, Cox Automotive estimates wholeasale supply was at 22 days' at the month's midpoint, compared to 23 at the end of February.
A year ago, wholesale days supply was at 26, same as pre-pandemic levels in 2019.
"Used supply measured in days' supply and compared to 2019 suggests supply is below normal for this time of year, which indicates conditions that favor sellers," Cox said in the analysis.