Wholesale industry notes: IAA expansion & VAN dealer survey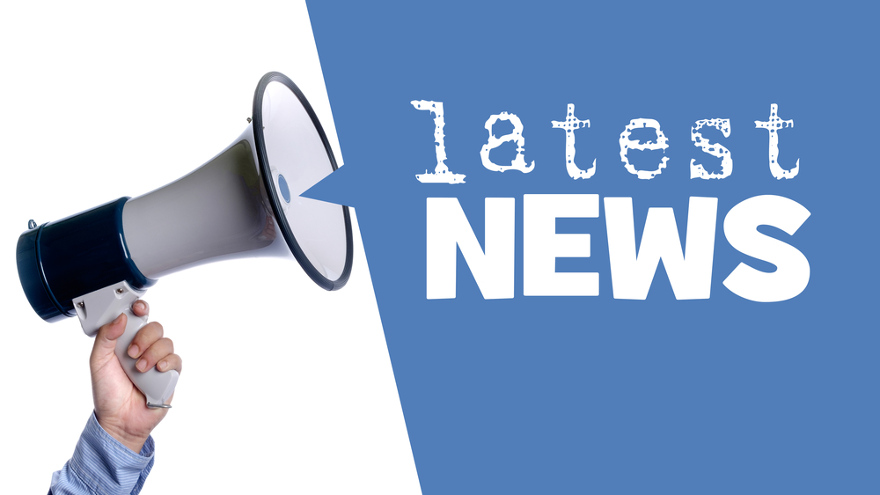 To begin this news roundup from the wholesale market, IAA Holdings, a Ritchie Bros. Auctioneers company, announced on Thursday that it has made strategic real estate investments in New York, Indiana, Connecticut and Delaware.
The company highlighted that two of its branches — IAA Staten Island in New York and IAA Fort Wayne in Indiana — have opened to accommodate growing demand in these busy markets.
IAA said it also has bought out the leases at two existing branches in Connecticut and Delaware to secure its presence at prime locations in those states.
Scott Guenther, senior vice president of north America operations at IAA, explained the company's approach to real estate investing is meant to ensure that IAA branches are optimally located for the convenience of its customers.
"As demand for capacity steadily increases, our flexible real estate strategy continues to allow us to provide space for inventory management where it is needed most," Guenther said. "Our physical presence and cutting-edge technology allow us to drive operational excellence and continue to lead the industry in customer service."
Vehicle Acquisition Network to orchestrate dealer survey
Vehicle Acquisition Network (VAN) wants to serve dealers better, so the company is going directly to store leadership seeking guidance.
The private-party acquisition solution provider in the U.S. and Canada, announced on Thursday that the company will build a dealership private-party acquisition survey. It's a project to gauge dealership adoption of a street purchase strategy and learn about what dealerships face today.
The company said the survey will also help VAN learn what dealerships see as essential tools and training to prepare them for success in private party acquisition.
"Our industry and market are undergoing changes that haven't been seen in a generation of retail operations. I'm excited that VAN can be a part of what will be disruption in sourcing and acquisition of private party vehicles in the coming 24 months," VAN chief executive officer Tom Gregg said in a news release.
The 2023 dealership private party acquisition survey will combine dealer sentiment surveys, interviews and focus groups surrounding the rapidly changing landscape for used vehicles in the U.S. and Canada.
VAN is a leading private-party acquisition solution in the U.S. and Canada, providing dealerships with a method to acquire high-quality, private-party vehicles. VAN's proprietary technology and expert team have helped hundreds of dealerships streamline their acquisition process and improve their bottom line.
To learn more about the dealership private party acquisition survey or participate, contact VAN at info@buywithvan.com or (855) 952-4949.