Wholesale vehicle price behavior at August's midpoint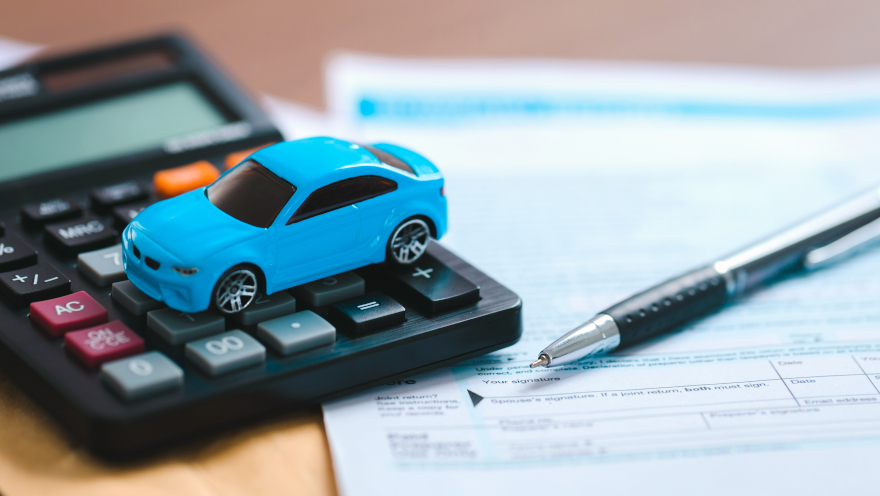 The softening in the Manheim Used Vehicle Value Index at August's halfway point has slowed from July's declines, according to an analysis released by Cox Automotive last week.
The mid-month reading of the index was 212.0, which was up 0.1% from July and a 7.8% decrease from the full month of August 2022, when adjusting for mix, mileage and seasonality, Cox Automotive said.
Unadjusted, the index climbed 0.7% from July and fell 7.6% from August 2022.
Looking at Manheim Market Report data from the first half of August, Cox said the 99.3% MMR Retention rate (average difference in price compared to current MMR) suggests "valuation models are getting closer to market prices," while the 57.3% average daily sales conversion rate – compared to 49.3% in July and 60.0% in August 2019 – suggest buyers had "more bargaining power for this time of year."
Should the pattern hold, August would mark 12 consecutive months of year-over-year declines in the Manheim index.
At least at the month's mid-point though, August's decline is not as steep as the year-over-year drops in June (10.3%) and July (11.6%).
And if the index continues to stay ahead of July levels, it would be the first time since March that the index climbed month-over-month,
The Manheim index fell 4.2% from May to June and 1.6% from June to July, according to the Cox data.
Separately, in its Market Insights report recapping wholesale activity for the week ending Aug. 12, Black Book said: "For the second week in a row, the market had steep declines in wholesale values … With that said, we did see an increase in total auction conversion rates (that) week, showing that demand is there for vehicles priced right. Sellers were willing to lower their floors in order to move more inventory.
Black Book added: "But the question now is, are floors low enough now, or will the declines continue next week?"
Find out Tuesday in Auto Remarketing's Lane Watch report recapping Black Book's weekly analysis.