Women in Remarketing: Alicia Forte Morrone of Copart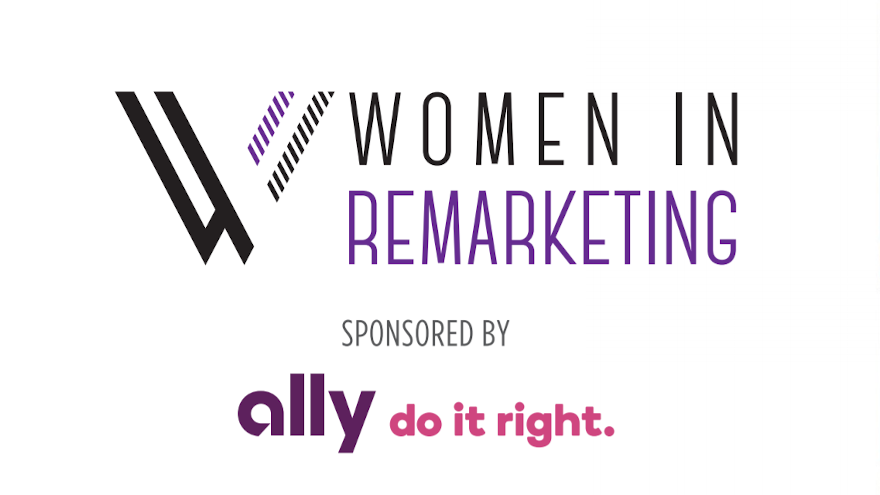 Auto Remarketing is recognizing the 2023 Women in Remarketing honorees in the April edition of the magazine and will be posting Q&As with each of these outstanding leaders on the website.
Next up is Alicia Forte Morrone, who is national sales manager at Copart.
What is the top trend you're watching in remarketing/wholesale automotive this year?
We are seeing tremendous value with consolidated solutions for pre- and post-recoveries. For example, at Copart, we have a one-stop consolidated solution for impounded vehicles. We are also glad to see other companies adopting digital technologies to better serve the needs of buyers and sellers.
Copart was the pioneer of digital auction technology in our industry 20 years ago, and it's great to see other auctions following suit.
What do you enjoy the most about the remarketing business, and what would you change?
For me, this is an incredible industry with an amazing group of vehicle consignors. I enjoy meeting and discussing the best ways to serve our finance, fleet, lease and rental partners. I truly value the synergies and relationships I have made here! I wouldn't change a thing; I love my job.
What piece of career advice would you have for someone new to the industry?
There are so many amazing people willing to mentor the future of the industry. If you are new, or young, to the industry, keep your eyes open, ask questions, and learn from the many veteran remarketing superstars that are always eager to help the next generation.
Describe a time you were either a mentor or a mentee and the value you found in the experience.
The one person that comes to mind who helped me tremendously in learning problem solving, is our VP of operations Donna Stern. I remember about five years ago, when I had some concerns and I reached out to her. She sat with me to decipher what the real root of the issue was, and together we resolved it and got some great wins. We are growing leaps and bounds, and I've learned so much as a remarketing professional that I can't wait to help our newer talent make their way to enjoy the same magnificent career that I've been blessed to enjoy.