Women in Remarketing: Amity Smith of JP Morgan Chase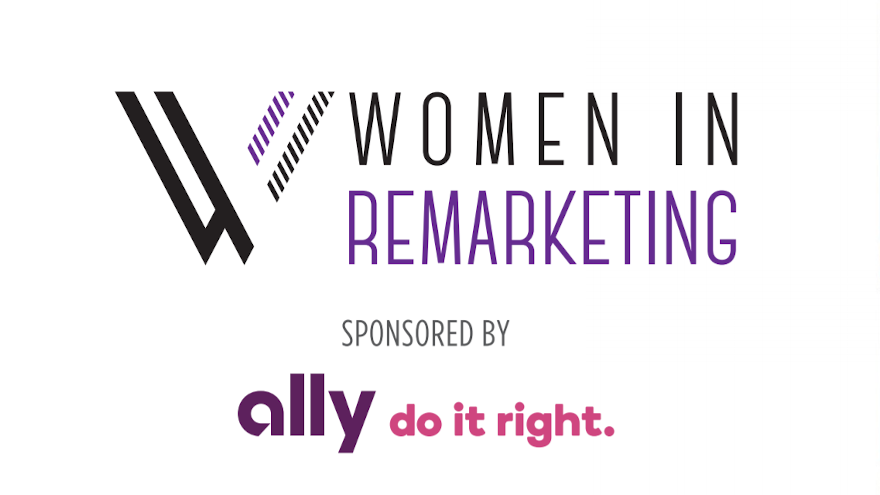 Auto Remarketing is recognizing the 2023 Women in Remarketing honorees in the April edition of the magazine and will be posting Q&As with each of these outstanding leaders on the website.
Next up is Amity Smith, who is remarketing strategy & business management director at J.P. Morgan Chase.
What is the top trend you're watching in remarketing/wholesale automotive this year?
I'm not sure that this is a necessarily a trend, but I am incredibly excited to see more women in leadership positions throughout the auto industry and specifi cally in remarketing. Diverse thinking is critical to innovate and adapt, and significant progress has been made since I first started in the business.
What do you enjoy the most about the remarketing business, and what would you change?
I enjoy the challenge of planning for the unexpected, it keeps me on my toes. I'm also grateful for the opportunity to work with a stellar set of colleagues and friends. It's a cooperative business where we celebrate the success of the team.
What piece of career advice would you have for someone new to the industry?
I have two pieces of career advice that I like keep top-of-mind: Never underestimate the value of in-person communication, and don't forget to give yourself some grace. When things don't go your way, learn something from it and use it as an advantage when developing future plans.
Describe a time you were either a mentor or a mentee and the value you found in the experience.
The most influential mentors in my career have been willing to share their personal experience, provided candid feedback and selflessly opened the door to expanding my professional network. That is also the type of leader I strive to be for my team.