Women in Remarketing: Angela House of Alliance Auto Auction – Austin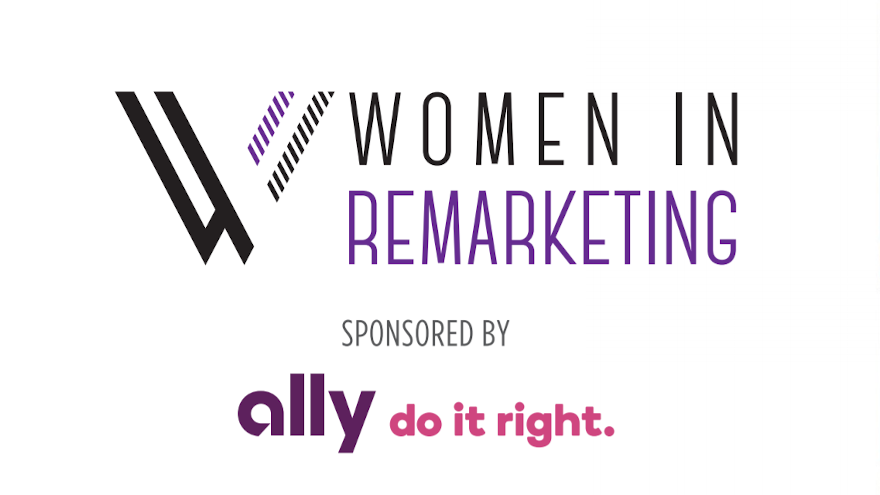 Auto Remarketing is recognizing the 2023 Women in Remarketing honorees in the April edition of the magazine and will be posting Q&As with each of these outstanding leaders on the website.
Next up is Angela House, who is assistant general manager of Alliance Auto Auction – Austin.
What is the top trend you're watching in remarketing/wholesale automotive this year?
Wholesale values along with supply and demand.
What do you enjoy the most about the remarketing business, and what would you change?
Networking, meeting new people and my lifelong friends. What would I change? I think I would like to change the perception of our industry in general.
What piece of career advice would you have for someone new to the industry?
Work hard and stay true to yourself and most of all make it fun!
Describe a time you were either a mentor or a mentee and the value you found in the experience.
I have mentored many people during my 33 years in this industry. Th e most rewarding is to help them grown personally and professionally and to see them succeed in their journey!