Women in Remarketing: Aria Tactaquin of RCG Logistics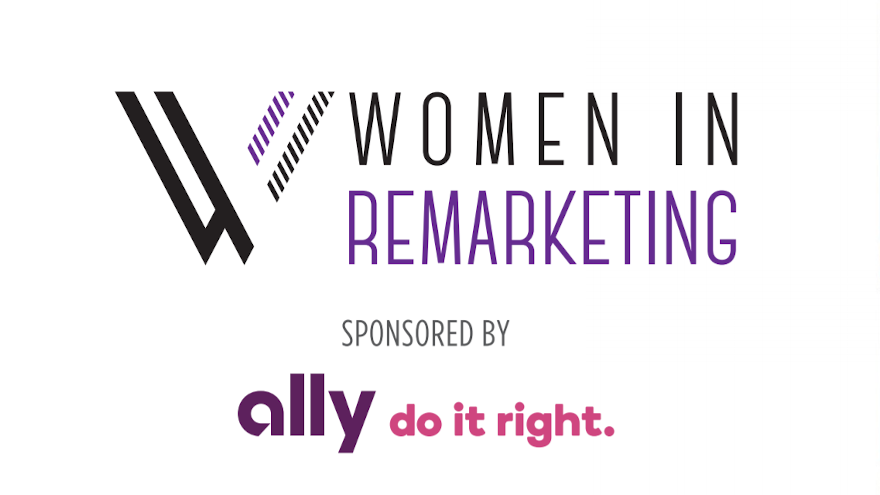 Auto Remarketing is recognizing the 2023 Women in Remarketing honorees in the April edition of the magazine and will be posting Q&As with each of these outstanding leaders on the website.
Next up is  Aria Tactaquin, AVP of business development at RCG Logistics.
What is the top trend you're watching in remarketing/wholesale automotive this year?
As someone who started my career working in the repossession sector of the automotive industry, I have found so much value in following this topic. Repossession trends tie into both automotive and automotive finance through several channels (including remarketing/auction volume, lending patterns, financial health of
consumers, data and technology, privacy laws, as well as politics), but is also extremely insightful when it comes to economic projections which aligns with so many other industries – especially moving through a pandemic. This is a great metric to help us betterunderstand where we are and where we are heading, collectively.
What do you enjoy the most about the remarketing business, and what would you change?
Remarketing is a large industry with so many moving pieces, but an extremely close community. Every company within the remarketing ecosystem operates differently, which forces us to be adaptable, innovative and collaborative with so many different characteristics, and as the presence of women grows in this industry, I think it is important to recognize the value that balance can provide by embracing inclusiveness and owning our own qualities.
What piece of career advice would you have for someone new to the industry?
It's very common to hear "know your strengths and weaknesses, stick to what you know or what you're good at," and I couldn't disagree more. Remarketing is a large industry, but an extremely tight-knit community and regardless of both, constantly evolving. I advise anybody new to learn as much as you can, whether that is through seeking mentorship or getting involved in the industry as much as possible.
Most would likely run from something new or unknown, but I believe fear is a great indicator of where growth is needed and highly encourage running towards that.
Describe a time you were either a mentor or a mentee and the value you found in the experience.
Since joining this industry, I have very much found a welcoming home in the IARA community, which has provided me with several mentors and support throughout my career journey, which I couldn't be more grateful for. Having the opportunity to work alongside all sorts of industry professionals has not only
made me a better leader, but a better colleague and have a genuine interest in the industry as a whole.