Women in Remarketing: Ashley Lozada of Repairify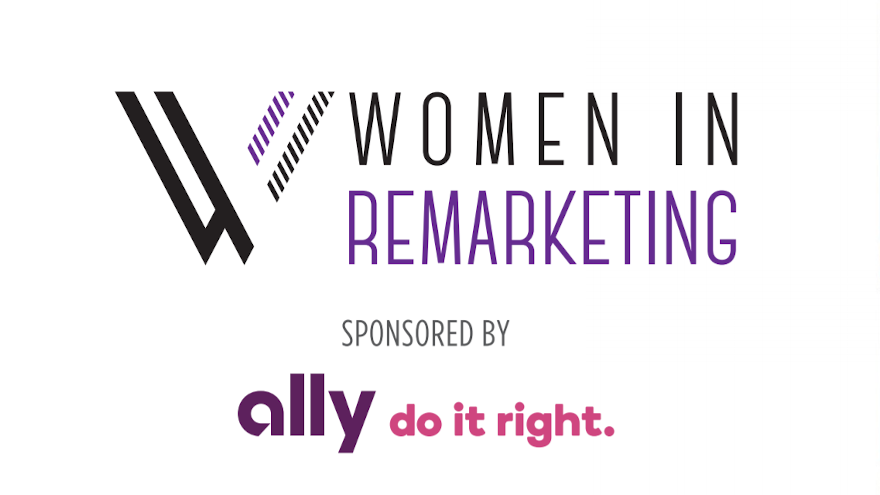 Auto Remarketing is recognizing the 2023 Women in Remarketing honorees in the April edition of the magazine and will be posting Q&As with each of these outstanding leaders on the website.
Next up is Ashley Lozada, business analyst at Repairify.
What is the top trend you're watching in remarketing/wholesale automotive this year?
One of the top trends within the automotive industry this  year is the increasing focus on service and platforms. With more and more buyers and sellers going digital, the importance of offering a seamless, user-friendly online experience has become crucial.
One area where this trend is particularly noticeable is the rise of online auction platforms. These platforms offer a convenient way for dealerships and auction houses to reach a wider audience and manage their sales processes more efficiently. They provide a range of services, including online payment processing, and detailed vehicle information, making it easier for buyers to make informed decisions.
Another trend is the growing importance of data analytics and machine learning in the remarketing process. By leveraging data from various sources, including vehicle history reports, market trends, and consumer behavior, service providers can offer personalized recommendations and strategies. This enables companies to offer a more tailored and efficient service to their customers.
Overall, the trend towards better service and platforms is likely to continue in the automotive industry. Therefore, it's essential for businesses to invest in digital solutions that offer a high level of service and a seamless user experience.
What do you enjoy the most about the remarketing business, and what would you change?
I appreciate the advantages of using online platforms in the industry. This enables access to a wider audience and enhances efficiency in the sales process. As technology continues to advance, there is an opportunity to provide customers with personalized recommendations and tailored marketing strategies, leading to an improved customer experience.
I believe that creating a personalized connection with customers is crucial, and with the continuous improvement of digital platforms, this is becoming increasingly achievable.
I have observed a few challenges in the remarketing industry. Firstly, accurately representing the condition of the vehicle through digital channels can be difficult and may lead to potential disputes. Secondly, the online nature of the automotive industry may lead to increased competition and price pressure as more players enter the market. Finally, there is a dependence on technology and online platforms, which can pose a risk of technical issues and downtime that could negatively impact sales processes.
What piece of career advice would you have for someone new to the industry?
As someone new to the automotive industry, my advice would be to always remain curious and seek out opportunities to learn and expand your knowledge. The automotive industry is constantly evolving, with new technologies and trends emerging all the time. By staying curious and continuously seeking out new information, you can position yourself as a valuable asset to your team and be better equipped to adapt to changes in the industry.
It's also important to be proactive and take initiative in your work. Especially now as we come into more "remote" work. Don't be afraid to ask questions, offer suggestions, and take on new challenges. By doing so, you can demonstrate your enthusiasm and drive, and show that you are committed to your role and the success of your team.
Finally, build relationships and network with others in the industry. Building a strong network can provide valuable opportunities for career advancement and help you stay up to date with industry developments. Especially as a woman in the automotive industry, particularly when starting out.
Describe a time you were either a mentor or a mentee and the value you found in the experience.
Having a mentor has been of immense value to me as a mentee, as they have offered guidance, support, and insights based on their own experiences and expertise.
My mentor has played an important role in pushing me to be the best version of myself, and their skills and knowledge have had a significant impact on both my personal and professional life. I have been able to apply the skills I have learned from my mentor in all aspects of my life, and I am grateful for their continued support and encouragement.