Women in Remarketing: Becky Anderson of CARS Recon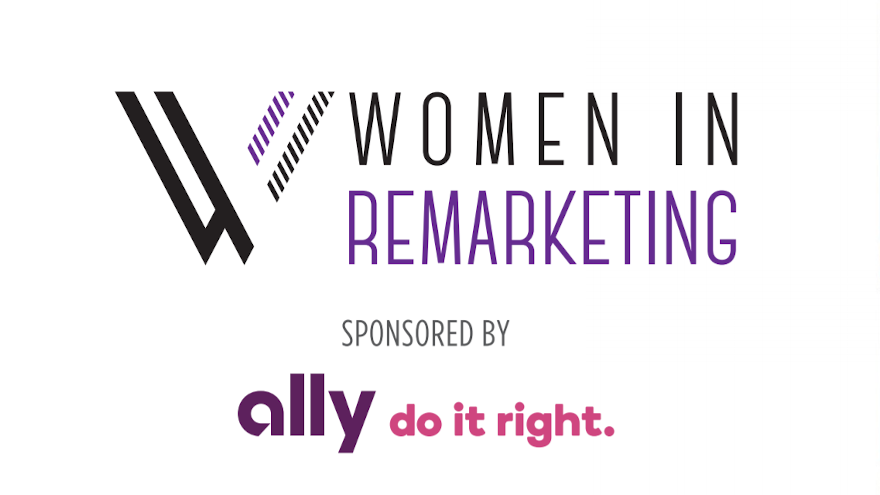 Auto Remarketing is recognizing the 2023 Women in Remarketing honorees in the April edition of the magazine and will be posting Q&As with each of these outstanding leaders on the website.
Next up is Becky Anderson, president of CARS Recon.
What is the top trend you're watching in remarketing/wholesale automotive this year?
The continued changes and disruption from digitization and increased EV interest and demand in the remarketing space. We have seen companies forced to make changes and pivot their focus to adapt to an ever-changing market. As we continue to see changes we will need to embrace technology even more than
ever.
The rising interest in electronic and hybrid vehicles has caused us (as a company) to look at different safety factors and processes in reconditioning. For me, I'm continuing to learn more about how we can best serve our customers through the changes and find solutions to serve them better.
What do you enjoy the most about the remarketing business, and what would you change?
Hands down the best part of this industry is the people! I try to build relationships wherever I can — with associates, customers, vendors, and even competitors. There are so many opportunities to network and learn from each other.
If we can embrace these moments, it will only make all of us better contributors to the industry. If I could change one thing it would probably be finding a way to facilitate an understanding among all parties to the needs and challenges we each face on a daily basis.
What piece of career advice would you have for someone new to the industry?
Be a good student of our industry. Listen, learn and gain as much knowledge as possible from peers and industry leaders but don't be afraid to ask questions and challenge existing processes that may be out of date. We can't continue to do things the same way just because "that's how it's always been done," so always be willing to speak up and use your voice.
There are so many opportunities within the industry to get involved and increase your knowledge and exposure. Join a committee, enroll in a leadership training program such as Auction Academy and most of all be present and visible!
The industry is changing daily and if you can stay positive and be willing to embrace change you will go far.
Describe a time you were either a mentor or a mentee and the value you found in the experience.
I have had the incredible privilege to work alongside my father, Ron Hope. He has been a mentor to me my whole life and now I have the opportunity to be mentored by him professionally as well as personally. He has worked in the automotive business for as long as I can remember and holds such a deep passion for this industry.
He has taught me to work hard, do the right thing even when it's hard, chase my dreams and most importantly never give up. I always say that I wish I could bottle up all of the knowledge he has to use whenever I need it.
Having his guidance and support has been invaluable and I can only hope to be able to do the same for someone else one day.