Women in Remarketing: Cara Gray of ADESA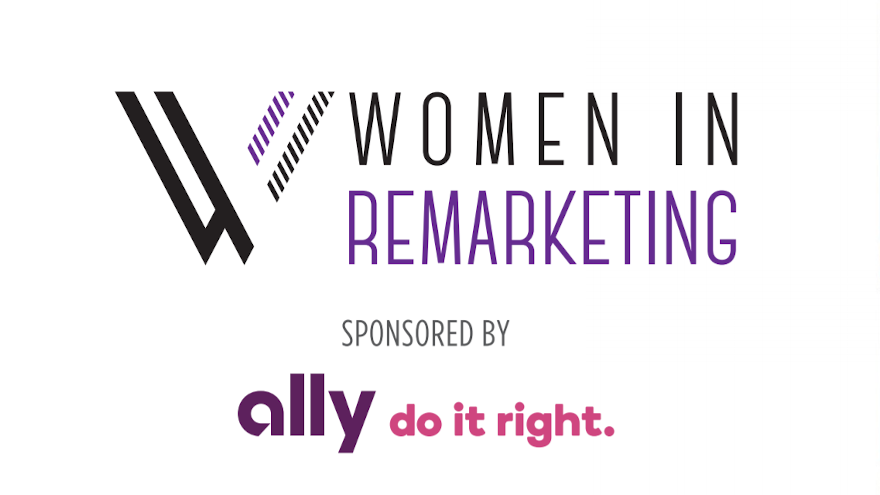 Auto Remarketing is recognizing the 2023 Women in Remarketing honorees in the April edition of the magazine and will be posting Q&As with each of these outstanding leaders on the website.
Next up is Cara Gray, marketing director of ADESA.
What is the top trend you're watching in remarketing/wholesale automotive this year?
I'm highly interested to discover if the pandemic did have an overall impact on the consumer's conscious to continue purchasing new model vehicles. With work cultures shifting and so many businesses having a hybrid/work from home approach, a big part of the public is spending less and less time in the five-day-a- week dreaded commute. Has the consumer need and want of having a new model vehicle shifted?
What do you enjoy the most about the remarketing business, and what would you change?
There are so many different methods for a dealer to purchase a vehicle. What wins and why? Is it the solid customer relationship? Is the vibrant contagious energy at the auction that the dealer only gets to experience on sale day? Is it the freedom of purchasing any vehicle at any time online? Or is it bottom line the price? I'm fascinated on what earns a dealer's loyalty.
Winning a vehicle is fun. There are a lot of stressors in our industry, but us marketers can't forget that we help match the right buyer with the right seller. It's important to not lose sight of that.
What piece of career advice would you have for someone new to the industry?
The auction business is layered with a vast amount of departments. For any person new to the auction industry, I would advise for that person to shadow a team member in each of these divisions. From inside sales, arbitration support to reconditioning specialists, it takes a massive amount of team members and specialized operation units to run a smooth auction. Learning the day to day would be extremely beneficial to a new member to our industry.
Describe a time you were either a mentor or a mentee and the value you found in the experience.
I've had the honor and the pleasure of both being a mentor and mentee. My mentors in the past have taught me valuable lessons that I use on the daily. One of my favorite parts of my job is teaching a mentee the importance of knowing and understanding the voice of the customer. Before a marketer can truly start marketing a product, it's crucial the marketer has a clear understanding of how and why the customer behaves. Taking the time to analyze and learn this behavior will benefit the marketer on all future campaigns ahead.