Women in Remarketing: Deb Lubinski of Ally Financial/SmartAuction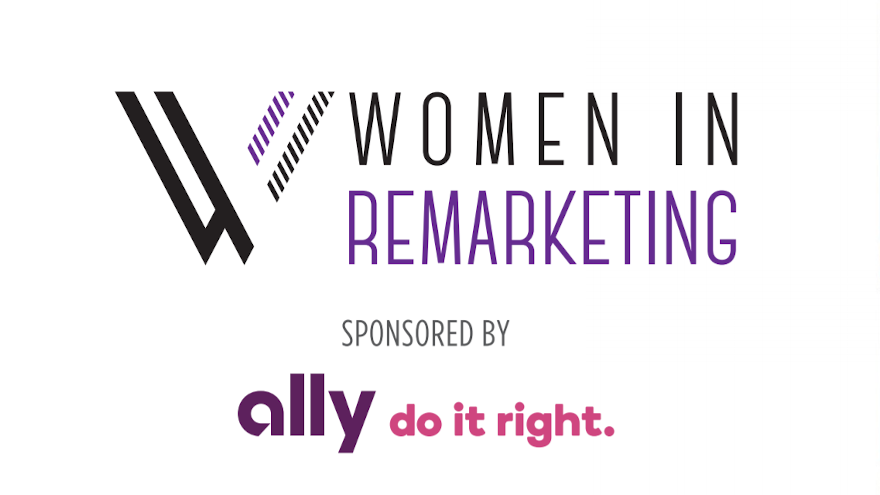 Auto Remarketing is recognizing the 2023 Women in Remarketing honorees in the April edition of the magazine and will be posting Q&As with each of these outstanding leaders on the website.
Next up is Deb Lubinski, senior account executive, remarketing services, Ally Financial/SmartAuction.
What is the top trend you're watching in remarketing/wholesale automotive this year?
The most significant trend I've been watching is dealers adjusting to the ever-changing wholesale values. Wholesale values were generally higher in Q1 of 2022 than in Q1 of 2023. With the recent change from a strong sellers' market with dealers having record-breaking profits to dealers hanging on to their inventory in a rising cost environment, lower-cost vehicles continue to be in the highest demand.
What do you enjoy the most about the remarketing business, and what would you change?
I have held several job titles within my 25 years at Ally, including consumer underwriter and portfolio manager. However, working for the SmartAuction marketing, training and sales departments has provided memorable career moments. This isn't a cookie-cutter, one-size-fits-all job. My current role allows me to do what I enjoy most, including thinking outside the box, listening to my client's needs, and finding ways to help each of my dealerships.
My specialty is matching up buyers and sellers in a closed sale – finding a seller with enough inventory to meet my buyers' needs and then matching the two up to assemble a bulk sale and getting more Canadian vehicles on the SmartAuction site have been rewarding.
Remarketing is constantly evolving. Women bring drive and passion to this industry, and our impact on the future generation of leaders begins with the pipeline. While throughout my career, I've seen an uptick in women who are empowered to lead in a field that has been traditionally male-dominated, that's also where
we have room to continually grow.
What piece of career advice would you have for someone new to the industry?
My advice for someone new is to stay positive, remain teachable, listen, and do more than is expected. When I began my career, I was trained by one of the best VP's in the industry, who taught me that when you consistently help your customers succeed, they will associate your business with their success and remain loyal to you.
There is so much to learn coming into this industry, and it can be overwhelming, but if you stay humble, work hard, and always keep your customers (internal and external) best interests at heart, you will be successful.
Describe a time you were either a mentor or a mentee and the value you found in the experience.
The mentor-mentee relationship is one of the most crucial roles you will develop during your career. The relationship has helped me grow and gain significant experiences, leading to my ambition and desire to pay it forward. When I originally signed up to be mentored, I did it solely to learn how to balance work/home life as a full-time employee, wife, and mother of two children.
I intentionally selected an executive female mentor, and after our fi rst meeting, I gained a whole new perspective on what "balance" is and what was truly important in my life. We set some personal and professional objectives that aligned with my organizational goals. Within that year, I learned more about myself as an employee and a leader than I would have had I not pursued a mentoring relationship.