Women in Remarketing: Jennifer Orvik of McConkey Auction Group/DAA Northwest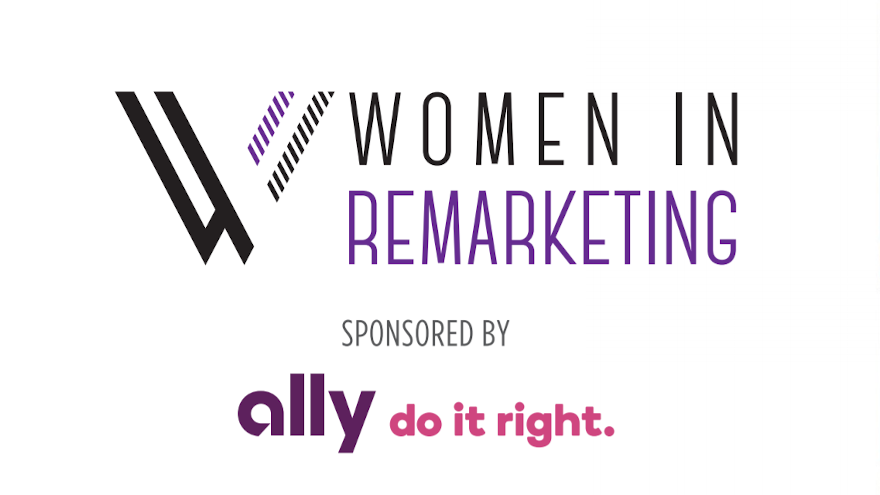 Auto Remarketing is recognizing the 2023 Women in Remarketing honorees in the April edition of the magazine and will be posting Q&As with each of these outstanding leaders on the website.
Next up is Jennifer Orvik, who is Ford account manager, Pacific Northwest at McConkey Auction Group/DAA Northwest.
What is the top trend you're watching in remarketing/wholesale automotive this year?
Like all of us in the industry, I have been watching wholesale vehicle volumes during the past year. We've seen a decline in fleet consignment across the board and I am eager to see this trend gradually shift as some sectors of the market begin to increase.
There is a lot of competition for the available vehicles, and in my opinion, that makes us all better. We know that "the way we've always done it" isn't necessarily going to be the best way anymore. It's a good time to get creative about providing our customers with innovative remarketing solutions that meet their needs as well as those of our dealers.
What do you enjoy the most about the remarketing business, and what would you change?
Relationships are what I love the most about this industry. I've been lucky to have spent most of my life in the auction business. As a result, I've made lifelong friends from around the country from co-workers to fleet customers and dealers. I consider many of my co-workers to be family. It's been great to work with these people, both in person when I travel to other auctions and digitally. I can't think of any other business I'd rather be in!
As for change, I was 16 years old when I started my career in this industry. At that time, there were almost no women in management positions. Over the years, things gradually have changed. It's wonderful to see women at the table, whether at auctions, dealerships, fleet companies, OEMs, or with our vendor partners. Just the same, I would love to see this trend increase amongst leadership in our industry.
What piece of career advice would you have for someone new to the industry?
Enjoy this industry. Embrace learning and seek out mentors throughout your career who will help you grow. Wholesale automotive remarketing offers a variety of job options, and the people in it have a real passion for the industry. If you are someone who likes to work in a fast-paced, social environment, this business will be a good fit.
Describe a time you were either a mentor or a mentee and the value you found in the experience.
Several years ago, I had the opportunity to relocate to a sister auction of ours and to work under the leadership of Lori Pidgeon. Lori had worked her way up through the ranks in our industry and was the auction's general manager. Her mentorship was and still is invaluable. She taught me so much about business relationships, seeing the good in people, being strong in difficult situations, and always seeing the big picture. I sought her advice when we worked together and I still do today. I am indebted to Lori and I hope that I can help mentor others in the same way that she has helped me.