Women in Remarketing: Jessica Lanier, Inventory & NextGear Capital at Cox Automotive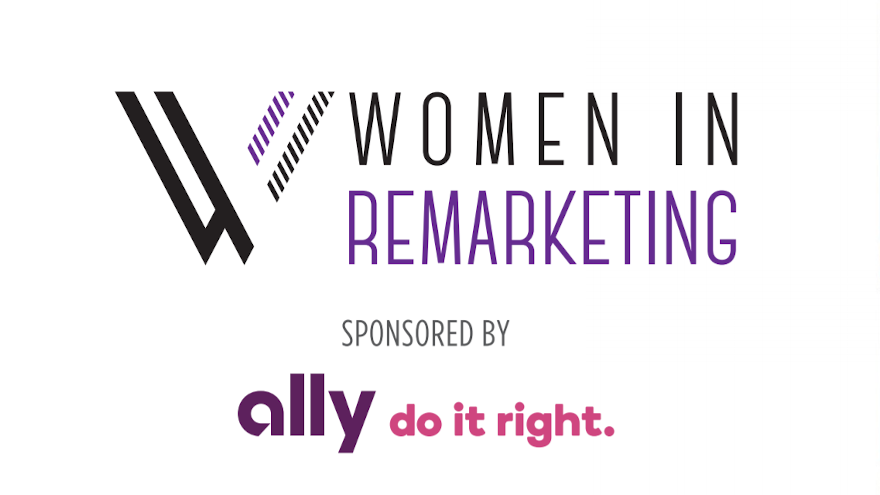 Auto Remarketing is recognizing the 2023 Women in Remarketing honorees in the April edition of the magazine and will be posting Q&As with each of these outstanding leaders on the website.
Next up is Jessica Lanier, who is  vice president, marketing – Inventory & NextGear Capital, at Cox Automotive.
What is the top trend you're watching in remarketing/wholesale automotive this year?
The trend I am watching this year is how we are fi nding our balance between the benefi ts of the digitization of our industry and the benefits of in person interactions. The way we live our lives as consumers is definitely making its way into how we all conduct business in automotive.
Stating the obvious, COVID accelerated so many things in our industry and watching how people have optimized their time with new tools, processes and technology has been fascinating but now the trend I am paying close attention to is how it appears we are now trying to figure out how we all stay connected to each other but also continue to benefit from being able to optimize everything we do through technology. I think this is redefining so many things including how our clients and consumers define what their best experience looks and feels like.
What do you enjoy the most about the remarketing business, and what would you change?
One thing I love about the remarketing industry is the way dealers always find a way. No matter what the industry, economy, customers, vehicles etc. through their way — including a pandemic! The way dealers put together the combination of technology, software, historical information, economic data, market data and their own instincts to run their businesses is amazing.
I have so much respect for every facet of the remarketing process and what it takes to pull off any aspect of it is truly unbelievable. I have no idea how to answer what I would change. I love how interesting, passionate, and dynamic the industry is — it may come with ups and downs, but I love it all.
What piece of career advice would you have for someone new to the industry?
Anyone new to the industry my advice is always ask a ton of questions. If you haven't been in the industry, it is really hard to
understand it and nobody expects you to know if you are new to our amazing, complicated, dynamic and sometimes crazy industry. Don't be afraid to not know an answer and learn, learn, learn!
Describe a time you were either a mentor or a mentee and the value you found in the experience.
Paying it forward through mentoring is something I have a lot of passion for. I usually have four or fi ve mentee relationships going. A couple years ago, I had an opportunity that really taught me the diff erence between mentorship and sponsorship and I feel that both are very important for all of us. I wish earlier in my career
I had a better understanding. A couple years ago I had the opportunity to sponsor one our high potential team members.
We were randomly matched through the program. During the program one thing that became very clear was that I had no idea how to sponsor someone! Through the program and going through the process to learn how to sponsor was an invaluable experience.
Through the work we did together, we really became close, and we are still working together! She has taught me so much about myself and the whole experience has been a great reminder as you are growing in your career how difficult it can be to figure out how to navigate next steps in your career.
Some must-haves I have found in mentoring is that finding the right match for everyone in the partnership matters, and if you aren't the right match, that is ok — keep looking! I also think finding someone who will shoot you straight can be very beneficial, especially if you don't report to them directly!