Women in Remarketing: Jessie Greco of Preowned Auto Logistics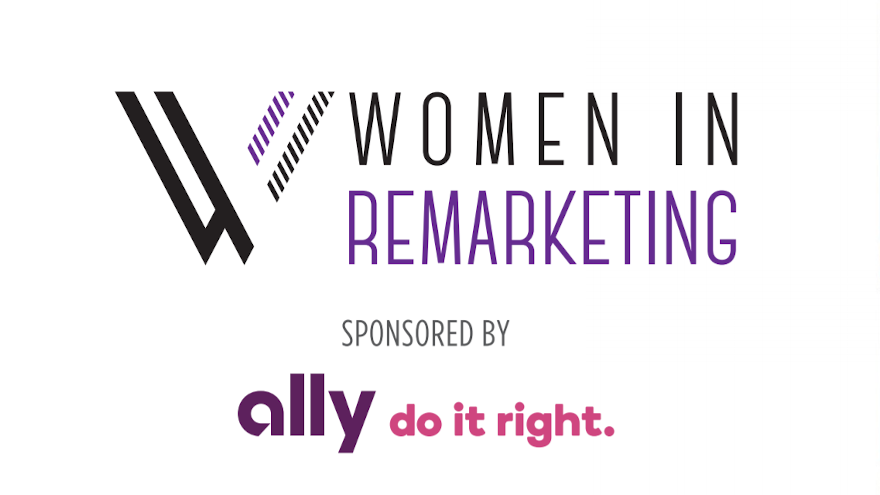 Auto Remarketing is recognizing the 2023 Women in Remarketing honorees in the April edition of the magazine and will be posting Q&As with each of these outstanding leaders on the website.
Next up is Jessie Greco, executive account manager at Preowned Auto Logistics.
What is the top trend you're watching in remarketing/wholesale automotive this year?
The production of electric vehicles and how quickly it is moving. The microchip shortage and how it is still hindering the new-car market and the boom it has caused the resale industry.
What do you enjoy the most about the remarketing business, and what would you change?
This is a new line of business for us, it has completely changed the way people buy cars. I would like to change the perception of the transportation business in this market.
What piece of career advice would you have for someone new to the industry?
Having all-round knowledge of the auto industry is very helpful. You always need to be developing solutions quickly in order to react fast to changing customer demands and market opportunities.
Describe a time you were either a mentor or a mentee and the value you found in the experience.
My mentor once told me in this business always my career progresses is when my value increases. The more experience you have the more knowledge you gain