Women in Remarketing: Jodie Plaunt of GM Financial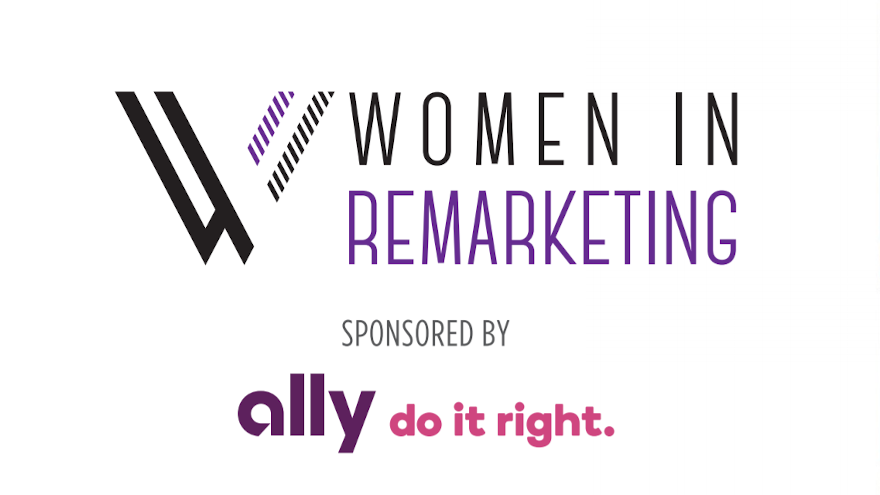 Auto Remarketing is recognizing the 2023 Women in Remarketing honorees in the April edition of the magazine and will be posting Q&As with each of these outstanding leaders on the website.
Next up is Jodie Plaunt, remarketing specialist, asset remarketing at GM Financial.
What is the top trend you're watching in remarketing/wholesale automotive this year?
From my perspective, major trends to watch revolve around our industry's continued advances in the digital space. Both buyers and sellers have quickly embraced online experiences, which continue to reshape our industry in ways we'd have only dreamed of a few years ago. GM and GM Financial continue to lead the way on digital innovation and I am proud to be a part of those efforts.
What do you enjoy the most about the remarketing business, and what would you change?
I enjoy the dynamics of a hybrid live and online auction. The energy of in-person bidding coupled with the competition created by online bidding creates an exciting atmosphere unmatched by the ways we used to do business. The changes I once thought we needed, to the point of our industry's embrace of technology,
are already happening. Advances in analytics and technological integrations continue to propagate a business model that is more accurate and transparent for our auction partners and dealers.
What piece of career advice would you have for someone new to the industry?
Never stop learning. When I look at the most successful individuals in our industry, I most often see people with the drive and energy to keep up with emerging trends while also maintaining a focus on continued self-improvement. In short, stay curious!
Describe a time you were either a mentor or a mentee and the value you found in the experience.
Throughout my 20-plus years in the remarketing industry, I have been fortunate to have a number of positive influences and mentors. Each of these individuals imparted bits of wisdom to help me grow as a person and an employee, which propelled me as I took on new roles and responsibilities.
Almost everyone has something to offer. Whether it's a formal relationship or simply someone you look up to, I'd encourage anyone in search of a mentor to look around you at the best practices of others and start finding ways to incorporate what makes them successful into how you approach work and life.