Women in Remarketing: Julie Warpool of Auction Edge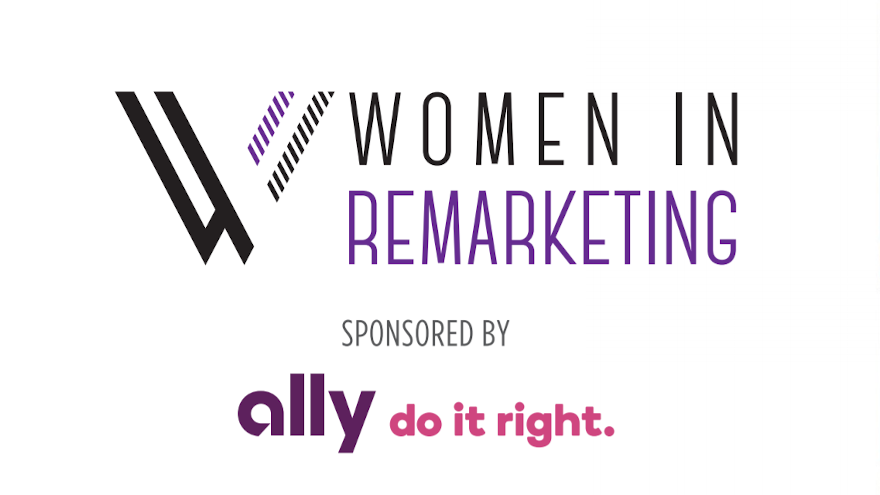 Auto Remarketing is recognizing the 2023 Women in Remarketing honorees in the April edition of the magazine and will be posting Q&As with each of these outstanding leaders on the website.
Next up is Julie Warpool, who is senior vice president, auction systems, at Auction Edge.
What is the top trend you're watching in remarketing/wholesale automotive this year?
We are in a time of rapid business transformation and innovation provides opportunities to recraft the vehicle remarketing model (from the process to the dealer experience). Auctions are embracing these opportunities for modernization and how that impacts them and the way they will conduct business in the future. Definitely watching the digitization of the business of which our auctions are a part.
What do you enjoy the most about the remarketing business, and what would you change?
The remarketing industry continually evolves and changes. There are always a variety of challenging problems to solve. One thing I really enjoy seeing is how many innovators are in our space or in adjacent spaces. If I could change anything, it would be to be able to move faster and spend more time with other innovators. Many times, "makers" and "builders" see things through different lenses and solve problems in creative ways. By partnering with these people, we can change the
landscape exponentially.
What piece of career advice would you have for someone new to the industry?
Get involved. Keep your network broad and deep. Key relationships will serve you well as you navigate. Many times you may not know the answer, but someone in your network will have seen the problem or had a similar problem and be able to help.
Describe a time you were either a mentor or a mentee and the value you found in the experience.
I've been very lucky in my career to be a mentor and a mentee on many occasions. So many people in this industry have
taught me so much. The most memorable experience as a mentee was very early in my career.
My boss at the time often allowed me to take initiative and create a path for myself. He "believed" in me and let me run, with guidance. Later on, as I moved into leadership, he helped me with practical advice on how to delegate, and prioritize, and was a genuine role model who walked the walk. The value I found from
this was how to be a better mentor to others. Paying it forward is something I always strive for. The best legacy I can pass on is to help people believe in themselves, take risks and get things done!