Women in Remarketing: Kimberly Breidenbach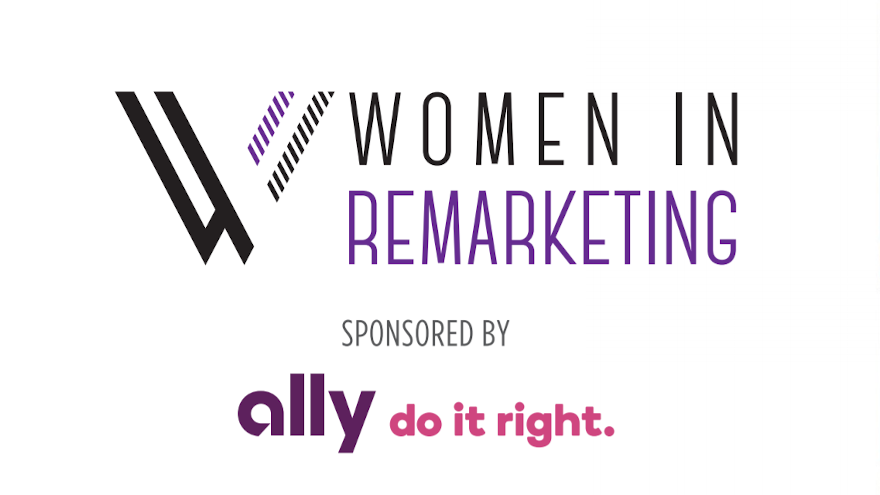 Auto Remarketing is recognizing the 2023 Women in Remarketing honorees in the April edition of the magazine and will be posting Q&As with each of these outstanding leaders on the website.
First up is Kimberly Breidenbach, director of marketing and communications at Black Book.
What is the top trend you're watching in remarketing/wholesale automotive this year?
Like most of the industry, I have my eye on the Electric vehicle market this year. As more and more models are released by more OEMs, brands are finding ways to stay competitive in the market. In light of Tesla's price cuts, we could see a faster adoption of EVs. This would potentially improve the residual values of these EVs long term. Even in the short term, these price cuts have moved the needle for the used EV market.
What do you enjoy the most about the remarketing business, and what would you change?
I love how quickly the remarketing business has evolved. I have seen so much progress in the industry since I began at Black Book. The pandemic forced some changes to happen more quickly, and the industry rose to the occasion. Additionally, I love how quickly the remarketing industry as a whole is diversifying. I see more and more women at every industry event I go to, and I am seeing more young, diverse, and driven people than ever before.
What piece of career advice would you have for someone new to the industry?
My advice for someone new to the industry is to find a strong mentor and to be adaptable. There are so many wonderful people in remarketing who would love to teach the next generation what they have learned throughout their careers. The dynamic between the industry veterans and those new to the industry has created a great, innovative environment for everyone. Your job may not be the same year after year, but you will learn and grow so much.
Describe a time you were either a mentor or a mentee and the value you found in the experience.
Since I started at Black Book, I have had a strong mentor in Jared Kalfus. It would be impossible for me to learn everything he does because of his years of industry experience, but that hasn't stopped him from trying. He has helped to teach me more about the industry than I ever thought possible.
What I value most about what he taught me is that there is a personal connection in everything you do. Jared never forgets a face or a name, and he really takes the time to understand an issue before he solves it.