Women in Remarketing: Melissa Miller of America's Auto Auction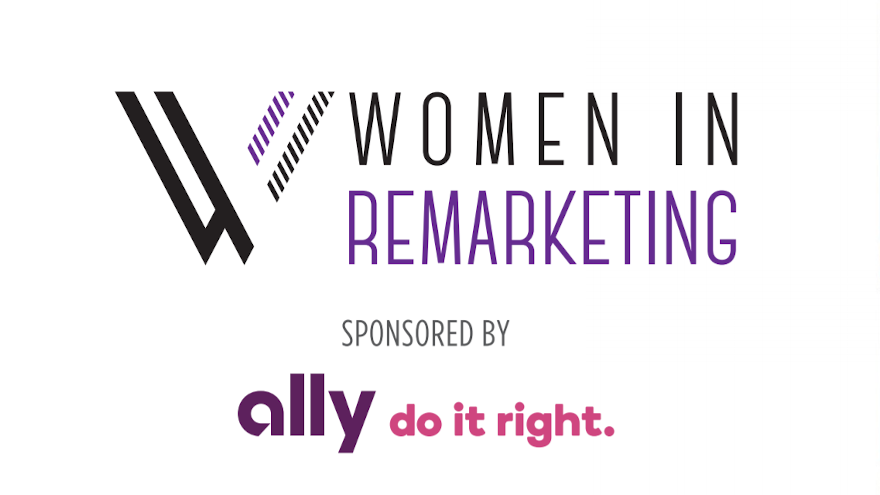 Auto Remarketing is recognizing the 2023 Women in Remarketing honorees in the April edition of the magazine and will be posting Q&As with each of these outstanding leaders on the website.
Next up is Melissa Miller, marketing director at America's Auto Auction.
What is the top trend you're watching in remarketing/wholesale automotive this year?
I believe the trends to watch this year are wholesale inventory levels, the ever-evolving digital space and electric vehicles. The vehicle inventory shortage caused EV sales to skyrocket in 2022, creating more demand for these vehicles.
As EV sales continue to increase, manufacturers are developing new EV technology and are building more models for consumers. Knowing the impact EVs will have on our auction group, we have developed a strategic plan to prepare for the influx of EVs at our auction facilities.
In the digital space, there is always some new "concept" or industry disrupter that we need to be aware of, especially since buying and selling cars online has become more common since the pandemic. It will be interesting to see how these trends change and impact our industry in years to come.
What do you enjoy the most about the remarketing business, and what would you change?
What I enjoy most about working in the remarketing industry is the people I get to interact with daily and the ever-changing, fast-paced environment. I consider myself a people person and this industry provides plenty of opportunity to expand your network by meeting like-minded professionals. I love not knowing what each workday is going to bring or who I'm going to have the pleasure of interacting with. Even the days where I have the best laid plan to be creative and productive, it always seems to be countered with an unexpected situation, challenge, or request.
There is not a specific aspect of the industry I would change. However, I strive to improve processes and efficiency within my team. Each day I look for solutions on how we can improve and be better than the day before. I think we all want to be the best
version of ourselves and improving everyday helps us achieve that.
What piece of career advice would you have for someone new to the industry?
My career advice for someone new to the industry would be to surround yourself with industry veterans and listen and learn before you really engage. Our business is about fostering and cultivating relationships so observe how those veterans communicate and build relationships with customers and vendors. Be yourself, operate with integrity, and treat everyone you meet with respect and kindness because you never know when they may become your best referral source. When customers trust you, they can help you attract and retain new business.
Never stop evolving personally or professionally. Approach each day as an opportunity to learn something new, set goals and challenge yourself to achieve them. Knowledge is valuable and it will help you achieve your personal and professional goals.
Describe a time you were either a mentor or a mentee and the value you found in the experience.
I have been fortunate to have many powerful, confident and strong mentors in my personal and professional life. Each of them contributed
to my development, success, challenged me to think outside the box, and taught me something that I needed to learn at that time; all leading me to be more of a servant leader as I grew in my career.
There is an immeasurable value in honoring others before yourself, to demonstrate appreciation, and encourage people to be the best version of themselves. Albert Einstein once said, "I speak to everyone the same way, whether he is a garbage man or the president of the university."
This powerful statement is one we should all honor as it holds true in our industry. Everyone on our team, whether they hold an entry or c-level position, plays an essential role in our company's success. I am grateful for the people who helped shape me into who I am so I do my best to pay it forward by helping my colleagues whenever I can.