Women in Remarketing: Millicent McIntyre of IAA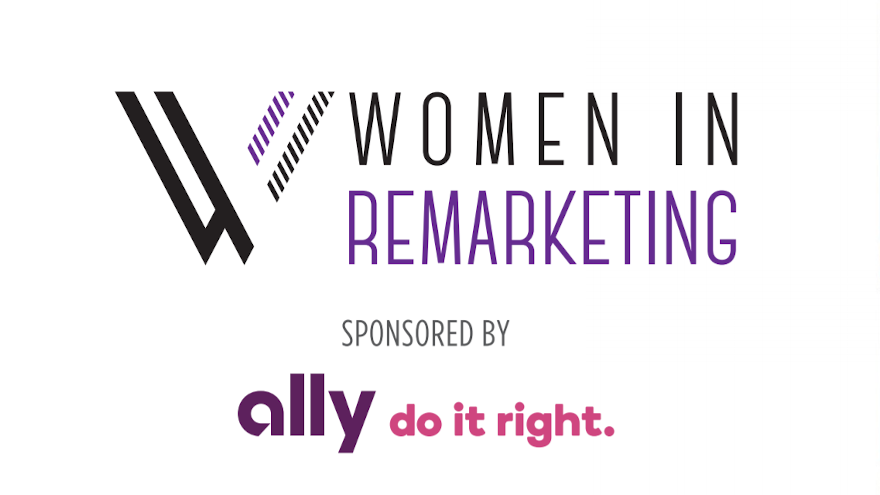 Auto Remarketing is recognizing the 2023 Women in Remarketing honorees in the April edition of the magazine and will be posting Q&As with each of these outstanding leaders on the website.
Next up is Millicent McIntyre, senior director of buyer services at IAA.
What is the top trend you're watching in remarketing/wholesale automotive this year?
Our industry continues to evolve digitally with a focus on automating experience wherever possible. It's essential for companies to support the entire decision-making process of selling or buying a vehicle — before, during and after the transaction. And to support the ever-changing marketplace, a strong customer experience must be a priority.
What do you enjoy the most about the remarketing business, and what would you change?
I enjoy the constant change that happens; it keeps me on my toes. If you have a passion to learn what's coming next and how it can impact your work, you can continue to grow within your niche. You don't need to be a mechanic or car enthusiast to work in the industry — you can excel in a niche that interests you, provide
your input and make an impact.
Along with the constant change, consistency is key. When regulations and requirements change in the industry, national consistency in adopting changes would greatly increase the experience for our buyers and sellers. Businesses within the industry would be able to stay informed more easily ensuring consumers
receive better service and our marketplaces continue to thrive.
What piece of career advice would you have for someone new to the industry?
Be a lifelong student. Be open to learning and growing in your role, opening yourself up to new possibilities and opportunities. Most importantly, you may start to develop this more creative and innovative part that you never knew existed  —a skill you were once oblivious to you may begin to connect with in some magical way.
And always remember you are a consumer too. Think about things from a customer's perspective. Don't just give them what you want them to have but think about what they want and equally thinking about what they may not think about as well. Sometimes we have to take the time to educate and help our
customers understand the importance of certain products and services — why it makes sense or why it is beneficial for them.
It is not always about the sale but about doing what's best for their needs. Delivering service in this way helps to build trust with our customers as we see them as individuals and not just an account number.
Describe a time you were either a mentor or a mentee and the value you found in the experience.
Being a mentor is near and dear to my heart. I believe that who people learn from is just as important as what they learn. If I am asked to be a mentor it
is a true honor, and my heart and soul is in it just as much as my mind. One of things that I am big on is reminding my mentees about being true to who they are; branding themselves is key both personally and professionally.
Ask the key questions: What do you want to be known for, when you are not in the room? If your name comes up when you are not around, what are people saying about you? Ensuring that your actions and words always align is a statement that you want to make.
Don't just become known but be that person worth knowing by adding value to people's lives and creating experiences they can carry with them for a lifetime. Be the person that exudes confidence humbly — be the silent giant! My joy from mentoring comes when I see my mentees grow but I see them implement something we discussed, and it has helped them grow.