Women in Remarketing: Stacy Brown of Dealers Auto Auction Group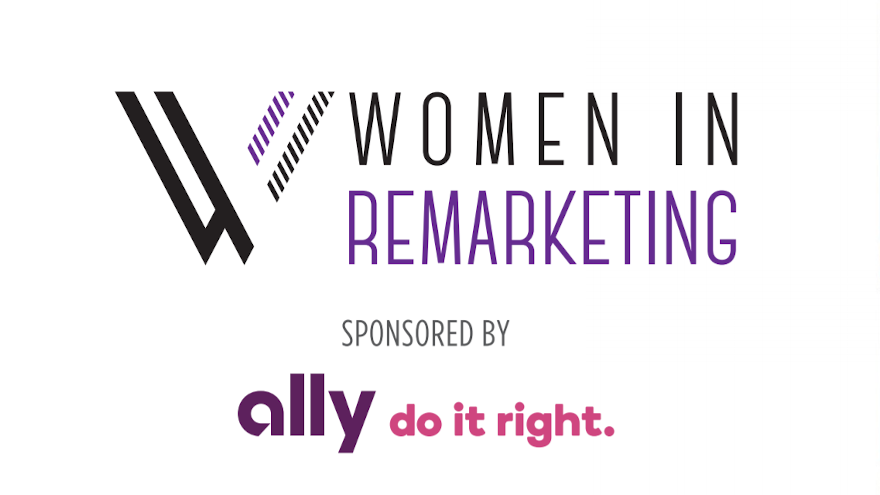 Auto Remarketing is recognizing the 2023 Women in Remarketing honorees in the April edition of the magazine and will be posting Q&As with each of these outstanding leaders on the website.
Next up is Stacy Brown, vice president of digital sales at Dealers Auto Auction Group.
What is the top trend you're watching in remarketing/wholesale automotive this year?
The top trend that I am seeing right now is that "tax time" is both like the old days and the COVID times. Under $25k crossovers, cars, and half-ton trucks are bringing over books, but unlike COVID times, the higher dollar stuff is cold, and slow to sell. All of this has exceptions. The $80k GM SUVs are extremely
hot. This goes to show that we can never truly figure out the ever changing and exciting car business no matter how hard we try.
What do you enjoy the most about the remarketing business, and what would you change?
What do I enjoy most about the car business? Selling cars of course!! Haha, on a serious note, I love digital sales and all the people
across the country and even further that I get to do business with all from my cell phone. Technology is amazing! Things that are changing, some auctions will eventually do a full mechanical CRs.
The first auctions to do so I feel will have massive success, and will see large uptick in sales percentage, in-lane and online. This will lead to selling same amount of cars without as many cars running, which will be a huge savings in time, labor, and liability of employees picking cars up.
If I could change anything it would be arbitrations. OK, OK, I know we need them. 🙂
What piece of career advice would you have for someone new to the industry?
For someone new coming into this industry, I would start by saying always have integrity; honesty is always the best policy. Next, treat everyone with the same respect no matter how "big or small" the client, because you never know how things may change one day.
I would also suggest never stop learning. This industry is constantly evolving, and we have to learn to grow with it. Another thing that I would recommend is to surround yourself with a good team that will help you grow with your career.
Realize that the more successful your teammates are the more successful you become. Always encourage one another to be the best version of yourselves.
Describe a time you were either a mentor or a mentee and the value you found in the experience.
The value of having a mentor in my career speaks volumes. My mentor has always been there for me and pushed me far beyond my limits, even during times when I thought I did not want to be pushed.
My mentor is a pioneer, if you will, in the remarketing business and will always share the knowledge with me first. Always keeps me learning and wants me to be the best at what I do.
The experience has taught me that if I ever get the opportunity to be a mentor to someone, I will jump at the chance with arms wide open and pray that I do as good of job as my mentor has done and continues to do for me.