Women in Remarketing: Tina Pratt of ACV Auctions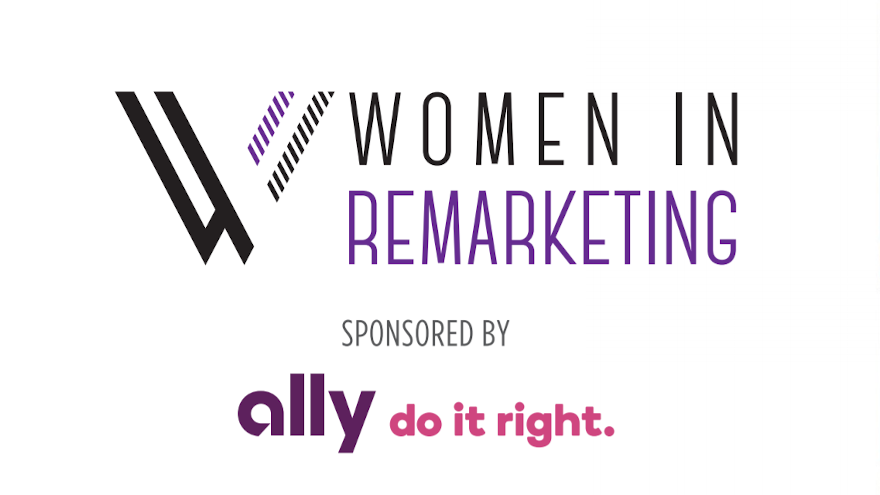 Auto Remarketing is recognizing the 2023 Women in Remarketing honorees in the April edition of the magazine and will be posting Q&As with each of these outstanding leaders on the website.
Next up is Tina Pratt, regional sales director of ACV Auctions.
What is the top trend you're watching in remarketing/wholesale automotive this year?
Looking forward into 2023 and new-car allocation coming back to near normal levels, I believe we will see an increase in used-car availability in the wholesale segment. With the new-car volume increasing, leveling out the supply to meet the demand, dealers will not be forced to retain less than desirable inventory that may have higher reconditioning costs due to age, condition and mileage.
Direct from consumer acquisition will remain in high demand as dealers look to implement better products and processes that give them a better reach within their market areas to acquire the best inventory for their locations resulting in faster turn times.
What do you enjoy the most about the remarketing business, and what would you change?
I would have to say that I enjoy the challenge of constant change. Within the wholesale industry, we have seen more change over the last 2.5 years than I have ever seen. The market, demand, pricing, valuation, availability, etc., have all undergone the most severe ebbs and tides in history.
I honestly believe that the value of these lessons have brought better processes within the dealerships to leverage a digital marketplace than ever before.
Because of these lessons, I really enjoy spending time with dealers to give them the knowledge of the real time data of where the wholesale market is performing which will result in higher profitability margins and an increased flow of operating capital.
As far as what I would change? Processes within dealerships that do not leverage the speed of the digital marketplace.
What piece of career advice would you have for someone new to the industry?
Find a way to say yes. Simply put, people in this business are quick to say no. Most often, people say no because they don't like change, or, they allow fear, uncertainty and doubt to take the front seat. Find a way to say yes to that opportunity that you have wanted to embark upon, or that request from a dealer or financial institution that needs some extra help.
Describe a time you were either a mentor or a mentee and the value you found in the experience.
Very early in my career, my mentor taught me the most valuable lesson in this industry that still holds true today (decades later): All things begin at acquisition. From overall profitability, resulting from the true condition of the vehicle, grounded inventory levels, vehicle desirability and turn, all leave no room for emotion.
The true market data will tell you the correct value of that vehicle at both wholesale and potential retail. I was taking in a trade for my dealership when I absolutely fell in love with a black on black, stout Silverado. It was beautiful from the overall beefiness to the wheels, oversized tires, equipment, everything. I drove the vehicle, booked it out and already pictured it on my front line.
This truck was going to break the bank right? Wrong. I went all in. I fell in love with the truck rather than paying attention to the data available to me. Eight days after I took in that truck for all of the money, Chevrolet came out with $3,000 in rebates on the brand new models. Fifty-eight days after I took the truck in, I retailed it and lost $1,500. Ouch.