Women in Retail: Jennifer Freiboth of Byrider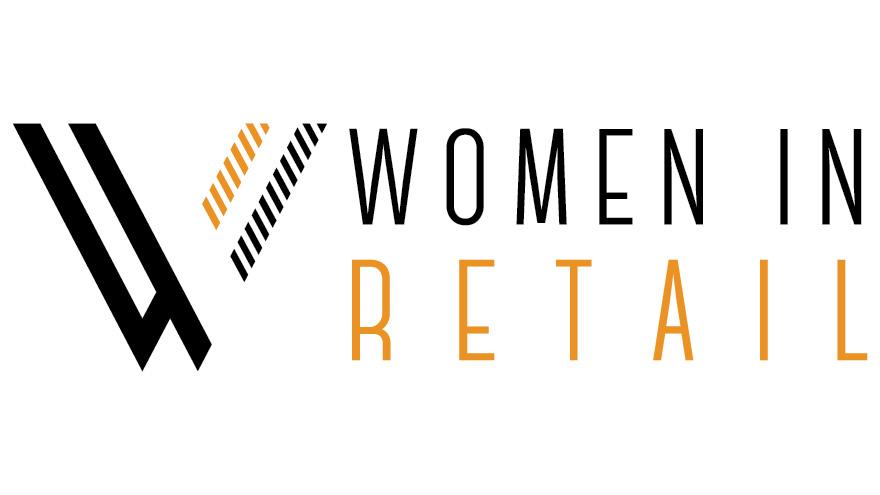 CARY, N.C. -
In a key complement to our Women in Remarketing and Women in Auto Finance franchises, Auto Remarketing is proud to celebrate our second annual Women in Retail awards, a program sponsored by CarGurus.
We spotlight these honorees in the Oct. 15 issue of Auto Remarketing, which includes Q&As with each recipient of the award.
Next up is Jennifer Freiboth, general manager of Wisconsin Auto Sales, Inc., dba Byrider.
Auto Remarketing: What was your path to working in automotive, and what do you enjoy most about the industry?
Jennifer Freiboth: I can honestly say that I never really saw myself in this line of work. I started in the auto industry in 1993 at a small, hometown buy here pay here dealership.
I was just a 19-year-old kid at that point. I only took the job because my parents were not going to be able to help me pay for college any longer, and I decided to get a job and 'take a year off of college' to save money. I found the job fascinating, and coming to work was fun. I quickly moved up in the growing company to general manager at the age of 23, and never went back to school.
I have been fortunate to have been in several aspects of the car business including finance manager, subprime finance manager, office, sales, management and general management.
AR: Who is a leader, outside of the auto industry, that you admire and why?
JF: Sarah Napgezek. She is an old colleague of mine, who showed me that being a successful woman in a mainly male-dominated world can be difficult, but not impossible. She constantly dug her heels in and got the job done. She set goals, knocked them out of the park, and then set higher goals and also knocked them out of the park. She probably doesn't even realize how much of a positive professional effect she had on me, as she was too busy getting it done, and not bragging about how she got it done.
AR: Who is a leader, within the auto industry, that you admire and why?
JF: Keith Kocourek. Keith is the owner of Kocourek Automotive in Wausau, Wisc. I have essentially worked for Keith for most of my adult life. He has taught me to be clear and concise, always do the right thing, and never settle for second best. One of the many reasons that I admire Keith is that he is a very generous and empathetic employer and person. One of the many examples of his generosity was during the recent COVID-19 pandemic, he stepped up and gave all of his nearly 250 employees $1,000, as well as covered one month of their health insurance premium, to help them out financially during the very difficult and uncertain time. He is a true leader in all aspects.
AR: What accomplishment or moment in your career are you most proud of?
JF: I have had many accomplishments throughout my career, but I do feel the biggest accomplishment that I have achieved is building my team and leading them to winning the Single Point Franchise of the Year award through Byrider for four consecutive years. Building the right team of people and making sure that they are all part of the plan is essential in any successful business.
AR: Describe a time when you have been challenged professionally and what you learned from it.
JF: I would have to say that successfully managing people and a business through the 2020 COVID-19 pandemic and all of the uncertainty that goes with it has been the most challenging thing that I have faced in my professional career. I am writing this answer in September, and as a business, we are still very much operating in unknown territory.
Shutdowns seem to be at bay, but still linger in our minds. The possibility of having to quarantine employees for 14 days due to exposure is also challenging when operating a small, short-staffed operation. The fear that some of our staff has regarding COVID-19, and making sure that we acknowledge and discuss that fear. Developing new policies and procedures to be compliant with the ever changing, fluid environment that COVID-19 has brought us. Most importantly, continuing to present as a leader to the staff is of extreme priority.