Women in Retail: Shauna Gaus of Tracers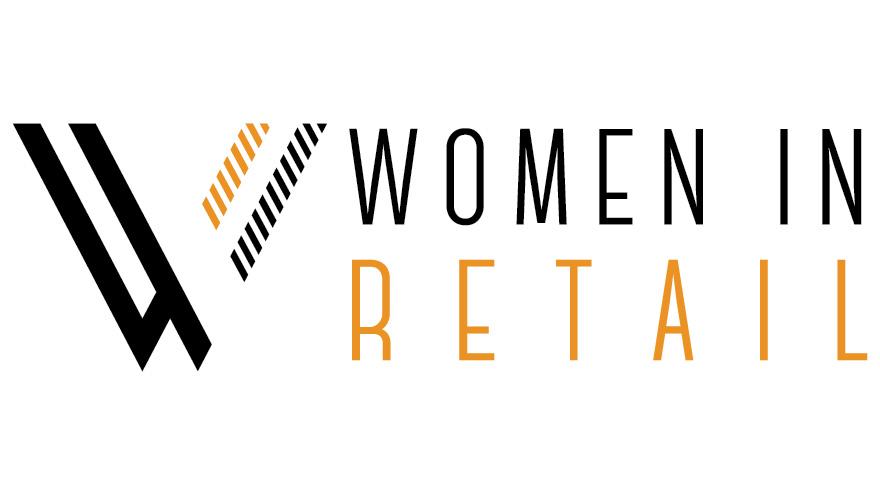 CARY, N.C. -
In a key complement to our Women in Remarketing and Women in Auto Finance franchises, Auto Remarketing is proud to celebrate our second annual Women in Retail awards, a program sponsored by CarGurus.
We spotlight these honorees in the Oct. 15 issue of Auto Remarketing, which includes Q&As with each recipient of the award.
Next up is Shauna Gaus, vice president of Tracers.
Auto Remarketing: What's a typical day like in your job? (if there is such a thing as "typical!)
Shauna Gaus: Every day is different, which I enjoy. I am passionate about discovering new industries where Tracers' data and analytics can make an impact as well as figuring out additional ways our clients can use our data to further improve their business.
I make sure to always have three work goals that I am striving to meet at any given time. This helps me prioritize my days and maintain my focus. Before opening my email in the morning, I think about both what I want to accomplish and what needs to be accomplished by the end of the day. Keeping the old-fashioned yellow Post-it notes with my short list of to-dos ensures that I stay organized and on point.
Each morning begins with a management-team stand-up meeting, where everyone gets in sync and sets priorities; we always end with members taking turns sharing a tip and what I call a 'motivation moment.'
Then throughout the day, I connect with the sales/marketing and customer success teams. During breaks, I enjoy checking LinkedIn — it's my favorite social media outlet. My favorite part of the day is brainstorming sessions where we tap into creative thinking and generate new business ideas.
AR: What is a book you have read that has influenced or helped your career?
SG: This is simple! I first met Ray Dalio more than a decade ago and have long carried his pocket guide of the principles he used to lead his hedge fund, Bridgewater Associates, to success. That guide became his book 'Principles: Life and Work.'
I am fascinated by him and his ideas — they resonated tremendously and apply to both life and business. In my opinion, it is a must-read for every leader; it talks about transparency, decision-making processes, and establishing structures that make organizations strong. Like Ray, I believe if you lead with principle, everything else will fall into place.
AR: Who is a leader, within the auto industry, that you admire and why?
SG: 'Leadership jiu-jitsu' has been used to describe the management style of Mary Barra, a leader I admire. She's an example of how to be flexible without sacrificing integrity and while continuing to strive for excellence.
She also sees the importance of building relationships inside as well as outside her company. I respect her journey up the corporate ladder, from checking fenders at GM while in college to working as an engineer all the way up to becoming CEO of General Motors, the first woman to head an auto manufacturer.
AR: What accomplishment or moment in your career are you most proud of?
SG: Every win-win partnership we achieve is an accomplishment I'm proud of. I work hard to visualize ways of adding value to complementary organizations. It entails finding like-minded organizations to work with, showing them how a partnership will benefit them, launching the partnership, and then guiding the ideas along the way from concept to revenue and additional business growth.
Seeing the ultimate impact on the customer — how the partnership improves their workflow, say, or enables them to minimize fraud — is always a thrill. At the same time, so is hitting our numbers and realizing our goals with a team I played a part in building, a team I work to support.
Team members let me know when they feel strong as well as when they're struggling, and supporting them when there are issues is key. Sometimes where there is an issue, I'm propelled to self-correct, and successfully doing so, for me, is an achievement I take pride in within the larger accomplishment of the successful win-win partnership.
AR: What advice would you have for someone just starting out in retail automotive?
SG: Do an industry drill-down: Learn everything you can about all the companies and leaders within the retail automotive industry. Study the individuals who are succeeding until you understand the 'why' behind their success. Listen to podcasts and roundtables from industry leaders. Pay attention to the shifts in the marketplace — there is a lot happening right now.
Find a person you respect and learn from them. I did not have a mentor to learn from, but I did have a colleague who was eager to share all his knowledge and strategize how to create value for the players in the automotive industry. Together, we created a roadmap, and now we're at the fun part of executing it.
Set your goals high. Differentiate yourself and your business. Find ways of creating value for others —whether that means figuring out ways of improving existing workflows, reimagining how technology can solve problems for multiple companies and vendors, or discovering ways to enhance their bottom line —and fearlessly pitch your idea until someone listens and sees the value.