Xtime offers multiple service features at no additional charge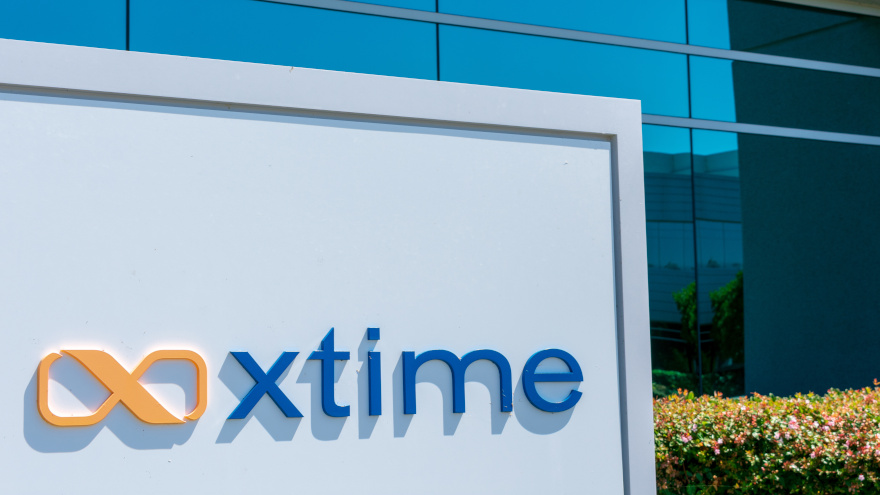 REDWOOD CITY, Calif. -
Technology company Xtime says COVID-19 social distancing measures have created a challenge for day-to-day service department operations and revenue. The company says a dealership's fixed operations during these times are essential.
Xtime, wanting to "help its dealership partners seize the moment," is offering enhanced resources and multiple features at no additional charge.
The company says that can help dealers provide consumers with a strong service experience during this time of changing landscape and can prepare them for a more digital and profitable future after the COVID-19 pandemic.
Xtime vice president of sales David Foutz mentioned the company's recent Cox Automotive COVID-19 Dealer Impact Study showing that dealers anticipate service appointments to be the second most impacted area of business, "despite fixed ops being deemed essential work in many states," he said.
"At Xtime, we're in a position to help dealers not only weather the storm but come out the other side even stronger than before, and that's exactly what we intend to do by offering free services for 90 days of features that promote social distancing like service pickup and delivery, and online payment to our clients," Foutz said in a news release.
Xtime also stressed the importance of safety of dealership staff and customers, stating that best practices involve a minimum amount of person-to-person contact.
The company said that to give staff and customers peace of mind and to keep business moving, dealerships can adopt the following best practices:
Offer vehicle pick-up and delivery: Much of the population is under strict stay-at-home orders. Because of that, Xtime says dealers should offer vehicle pick-up and delivery to service customers.
The company mentioned Service Pickup and Delivery powered by Clutch, which it says provides a concierge pick-up and delivery experience where permitted by state or local COVID-19 ordinances. That includes the option of a loaner to be dropped off when pick-up happens. Because customers will only interact with one person as opposed to other customers and the entire staff, Xtime says that option could be safer in the current climate.
Through the end of July, Clutch service pickup and delivery is available at no cost, with a full remote implementation in three business days.
Enable online payments: To remove additional in-person touchpoints, enabling online payment capabilities provides confidence to dealership staff and customers to do business safely, and it boosts payment efficiencies.
Xtime says its online payment encourages digital payment methods that customers can request via text or email, and they can complete transactions entirely from their own phone, computer or tablet. At no cost through the end of June, that feature is now available to all Xtime clients.
Adopt a digital check-in process: Xtime says dealerships should provide customers with the ability to check-in with their phone. They should also provide options to sign off on service recommendations. That, according to Xtime, can further promote social distancing and engage them throughout the process.
"Self check-in from Xtime makes a seamless and personalized check-in process possible while minimizing unnecessary face-to-face contact, thereby protecting employees and customers," Xtime wrote.
The company added that for all Xtime Engage clients, self check-in is a new feature that is currently available for no additional charge.
Exercise social distancing among staff: Xtime says that to protect staff, dealerships should minimize high-traffic areas and employee in-person interactions by promoting the use of digital communication channels within the dealership and between departments themselves.
Xtime says Intra-Dealer Chat blends the best of Inspect and Xtime mobile to allow intradepartmental communication without contact. It offers a "low touch" experience to customers, and those customers can also communicate with staff using their own personal devices. With Xtime Inspect, Intra-Dealer Chat is included for no additional charge.