America's Group buys DAA Las Vegas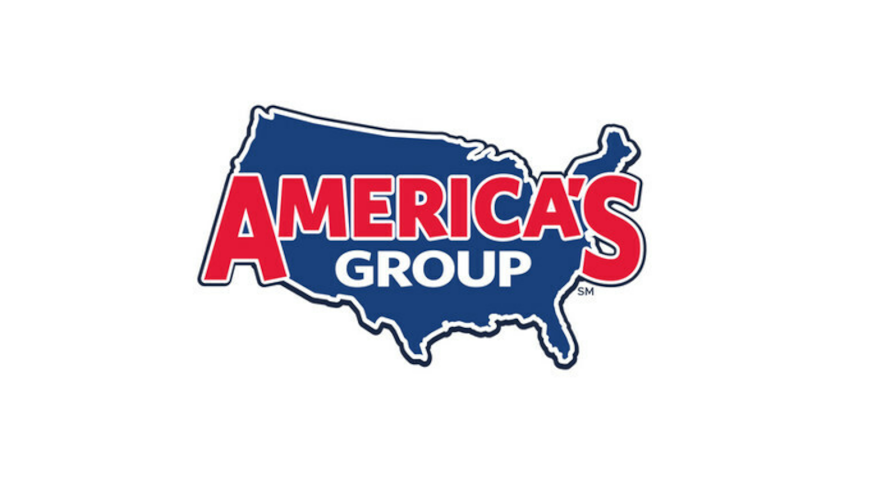 Consolidation in the auto auction industry continued in a big way on Tuesday, with one of the largest groups expanding its reach in the Southwest.
America's Group announced it has acquired DAA Las Vegas from the McConkey Auction Group, a move that broadens America's footprint to 38 locations and 19 states.
McConkey Auction Group purchased DAA Las Vegas in 2020.
The facility is located on 17 acres and includes a six-lane arena, reconditioning facilities and mechanical services. The auction opened in 2014.
"We are excited to welcome DAA Las Vegas to the America's family," America's Group CEO Chuck Tapp said in a news release. "This acquisition expands our presence in a region of the country experiencing significant growth and reinforces our commitment to providing high-quality service and operational execution for our dealers and institutional customers."
McConkey Auction Group owner Bob McConkey added, "We know and respect the team at America's.  As MAG refocuses its efforts exclusively into the Pacific Northwest market, we know the DAA Las Vegas team will be in good hands as part of the emerging America's Group."
McConkey previously had locations in the Midwest and Southwest, in addition to its Pacific Northwest presence.
The group sold its EPI El Paso auction in Texas to what was then XLerate Group in 2016. The company sold its KCI Kansas City auction to America's Auto Auction in 2019. (XLerate acquired America's Auto Auction in late 2021, and the two merged to form America's Group).