Asbury Automotive acquires Koons' 20 dealerships in massive $1.2B deal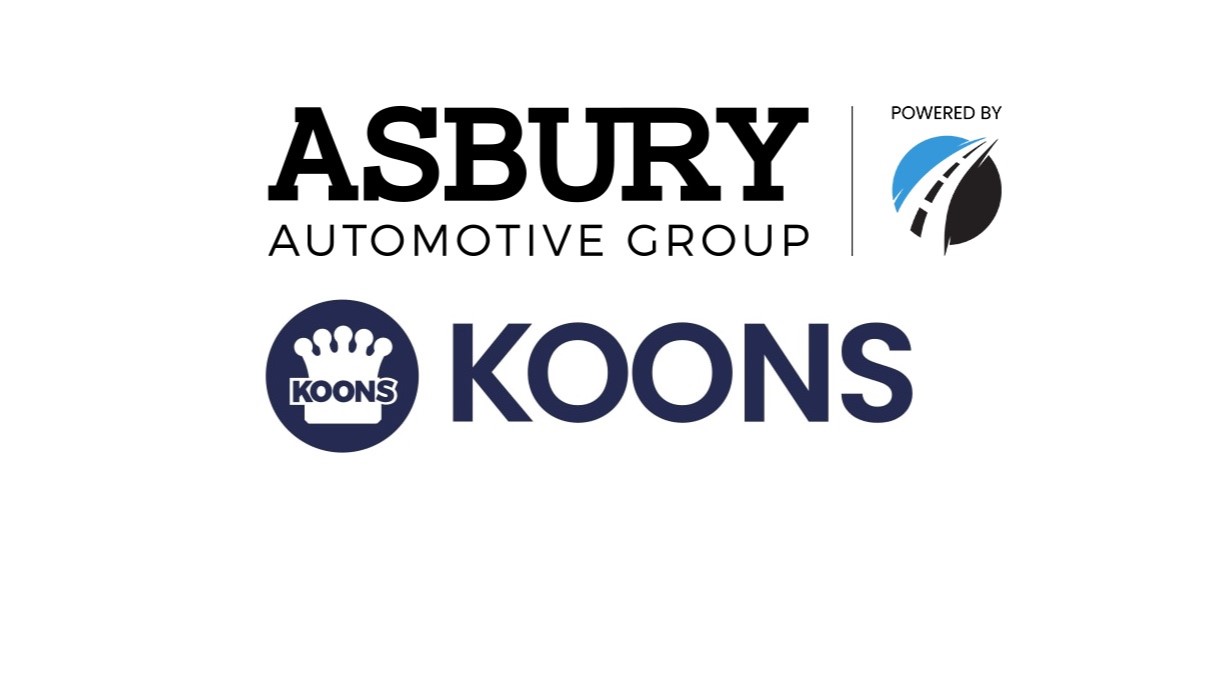 The big just got bigger. A lot bigger.
Asbury Automotive Group, one of the America's largest automotive retail and service companies, announced Friday morning it has signed a definitive agreement to acquire Jim Koons Automotive Companies, the ninth-largest privately-owned dealership group in the U.S.
The transaction — for a purchase price of approximately $1.2 billion, according to Asbury's filing with the Securities and Exchange Commission — is one of the largest sales in auto retail history, including 20 dealerships, 29 franchises, six collision centers and one of the highest volume Toyota and Stellantis dealerships in the nation.
Last year, Koons retailed more than 61,000 units and took in more than $3 billion in revenue. The group employs more than 2,500 people in the Washington D.C., Baltimore and Philadelphia areas.
Georgia-based Asbury operates 138 new vehicle dealerships nationwide, as well as a service contract provider and 32 collision repair centers.
Asbury said the purchase price will be funded with its existing liquidity, credit facility and cash on hand. The deal is expected to close in the fourth quarter of 2023 or early in the first quarter of 2024.
"This acquisition is transformative for our company," Asbury president and CEO David Hult said, "enabling Asbury to further expand into one of the country's top economies in one of its fastest growing regions, with some of the U.S.'s best performing dealerships. … We expect the Koons dealerships' profitability to be generally in line with the profitability of Asbury's dealerships."
Koons Automotive was founded in 1973, when Jim Koons took over the operation of Koons Ford in Falls Church, Va., a dealership opened by his father, John, in 1964. Jim Koons said his operation has grown steadily over the years thanks to values he took from his parents, including a strong work ethic and a constant focus on his employees, customers, and the community.
"I am grateful to every one of our customers and employees for their contribution to our success," he said. "At Koons, it has always been all about people, and we deeply appreciate Asbury's commitment to continuing this tradition. Our work with David Hult and the Asbury team gives us confidence that not only are our customers in excellent hands, but so are our employees, with opportunities for future growth being a part of Asbury."
Both companies were recently named to Newsweek's list of America's Greatest Workplaces, which awarded both of them its highest rating of five stars.
"Koons has an impressive history of achievement in sales, CSI and revenue across its 20 dealerships, and is legendary for its emphasis on people — employees and community — and for giving back," Hult said. "These are values that we at Asbury share, along with the disciplined work ethic that has enabled Koons to achieve so much success. We are proud to continue what Jim Koons and his exceptional management team expanded on: an unwavering dedication to excellence in automotive retailing."
Koons dealerships have earned multiple awards from automakers, including Toyota's President's Cabinets Award, Elite of Lexus, Ford's President's Award, Toyota's Board of Governors, Ford's Triple Crown Award and Mercedes' Best of the Best. Jim Koons is a member of the Ford Hall of Fame and received an honorary doctorate from Northwood University.