Auction Direct Transport merges with Montway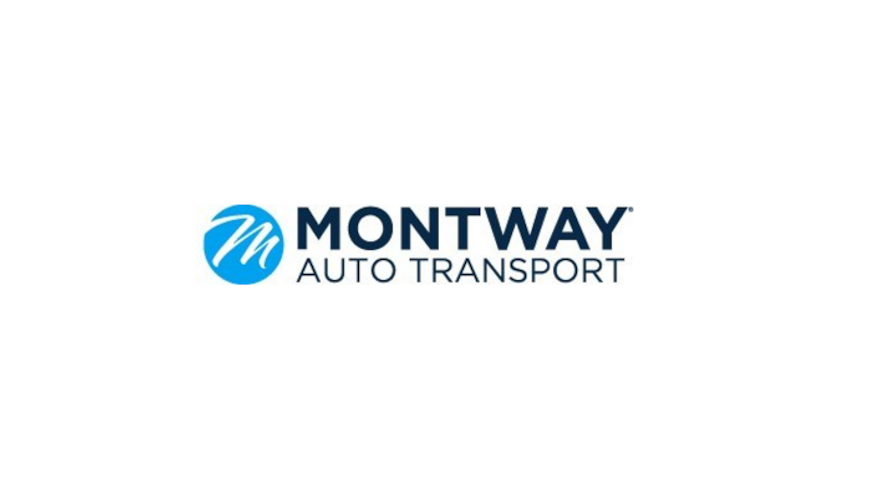 Montway Auto Transport and Auction Direct Transport have merged, Montway announced Wednesday.
Montway, which is a third-party logistics brokerage, said adding Auction Direct Transport, which is an auto transport brokerage company, will help the company expand into the auction-to-dealer transport space.
This move comes at a time when dealers are turning to auctions outside their markets to find inventory, with 40% of those cars transported more than 150 miles, Montway said.
This underscores the need for nationwide auto transportation services that have greater range than local auction transporters, the company said.
"Dealers source vehicles from multiple channels, including physical and online auctions, and this strategy has been growing post-pandemic," said Kaye Ceille, who is the president of the business solutions group at Montway.
"ADT has made a tremendous name for itself among automotive dealers in a very short time," said Ceille, who was among the 2022 Women in Remarketing honorees. "They offer a level of expertise and relationships that will help Montway's dealer partners further diversify their inventories, meet changing consumer demands and compete in today's marketplace.
"ADT's customer-first approach and transparency also align with our commitment to providing a five-star customer experience."
Brothers Steve and Adam Carlson run Mesa, Ariz.-based ADT together and will continue to lead the company, which was founded in 2018.
"I've worked in the automotive industry in several capacities for more than 20 years, from wholesale auctions to franchise dealerships and now, vehicle transport," Steve Carlson said in a news release.
"Much of our rapid growth can be attributed to the fact that our customers trust us. They know I've been in their shoes, understand the challenges of this business and can solve issues that might arise. Their trust in us is critically important to everything we do," Carlson said.
"To accelerate our growth and enhance our customer experience, we want to offer digital solutions, which Montway will enable us to do."