Auction notes: IAA expansion & new hire at DAA Memphis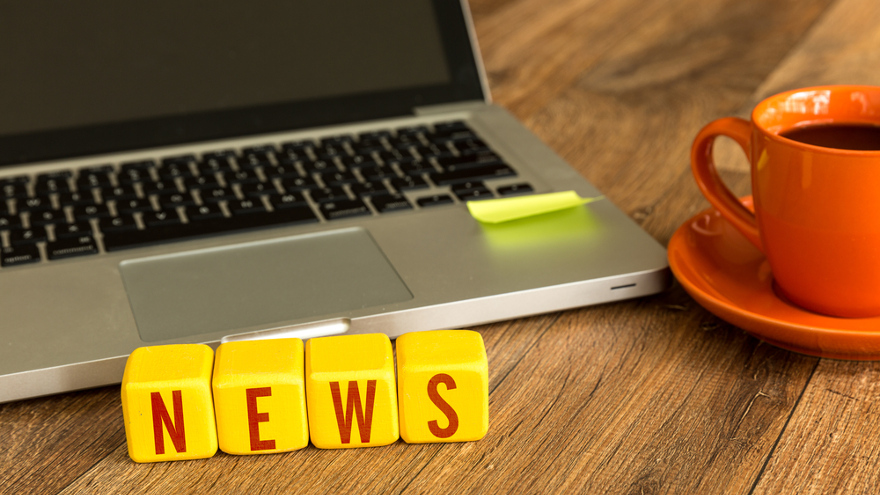 While Dealers Auto Auction of Memphis announced the addition of one of the 2021 Women in Remarketing honorees, IAA finalized the facility expansion in a sixth state so far this year.
On Wednesday, IAA said through a news release that construction has been completed on a significant expansion to the IAA Phoenix branch. The company indicated this continued investment has increased IAA's footprint in the Phoenix area by nearly 30%, helping to support growing customer demand.
"The added capacity from this expansion will significantly increase IAA's presence in the Phoenix market and will help to support demand throughout Arizona," said Tim O'Day, president of U.S. Operations. "We are focused on continuous investment across our operations to help support and maintain an excellent experience for our customers."
IAA previously made expansions this year in California, New Jersey, Florida, Indiana and Hawaii.
Meanwhile, announced through another news release, DAA Memphis hired Adele LoCoco to manage its fleet lease operations.
"We feel very fortunate to have Adele join our team. Her reputation, knowledge, and experience will be a major addition to DAA's commitment to providing top quality, reliable service to our commercial clients." DAA Memphis general manager Dan Dietsch said. "With our steady growth over the past year and a half, offering over a thousand vehicles per weekly sale, DAA Memphis is a regional auction and adding Adele on the team, will help ensure DAA can maintain and improve the quality of service as we continue to grow."
David Andrews, CEO of Dealers Auto Auction Group, said, "adding Adele to the team helps the Southeastern U.S. auto market, current DAA customers, and helps DAA Memphis continue to grow."
LoCoco, who was among the 2021 Women in Remarketing honorees, has previously been with Idaho Auto Auction and America's Auto Auction Baton Rouge.
"I am very excited to lend my skills and experience to help grow the DAA Memphis," she said.