Dealer M&A roundup: 3 acquisitions in Midwest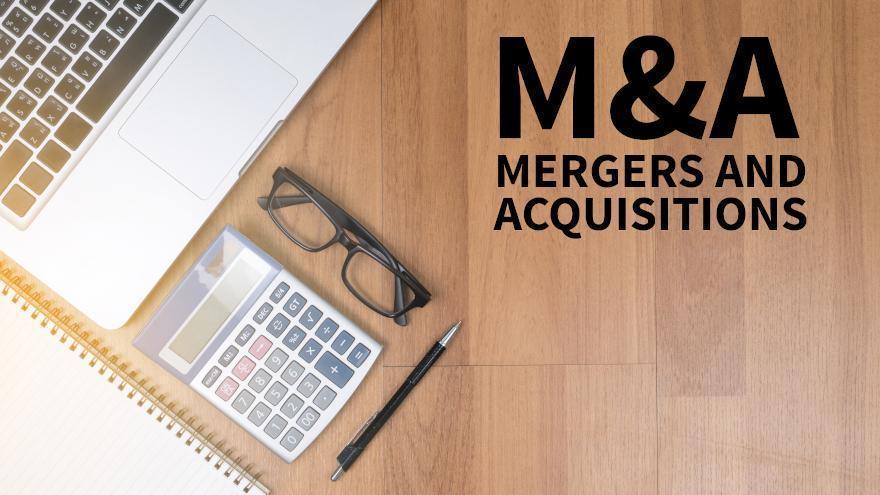 Ed Morse Automotive Group has expanded its Missouri footprint with the purchase of Putnam Chevrolet in California, Mo., from Bill Campbell.
The store, which will be renamed Ed Morse Chevrolet, is the group's sixth in the state. The Delray Beach, Fla.-based retailer has 37 dealerships throughout Florida, Texas, Iowa, Missouri, Illinois and Oklahoma.
"When our family-owned automotive group looks to expand, we focus on acquiring dealerships that are established, trusted, and family-owned.  Mr. Campbell and his team exemplify these qualities," Ed Morse Automotive Group chairman and CEO Teddy Morse said in a news release.
"We are also excited to expand further into the incredible state of Missouri, where we've experienced tremendous success.  The city of California has impressed us immediately and we look forward to being part of the community," Morse said.
"We pride ourselves on not only delivering on our promises to support the community but thrilled to work with the employees there to continue to make this dealership a world-class destination."
The Chevy store acquisition surfaced on the heels of Ed Morse expanding its powersports portfolio in the Show Me State.
In other dealer buy-sell moves, Performance Brokerage Series announced that Sarchione Automotive Group has purchased Ohio's Haasz Auto Mall of Dalton, a deal that it facilitated.
The store has been renamed Sarchione Chrysler Dodge Jeep Ram of Dalton.
The brokerage firm also announced that Tim Caron has sold Caron Chevrolet in Marshall, Mich., to Ryan DeeNoyer.