Edmunds utilizing Recurrent battery data to help guide potential used EV buyers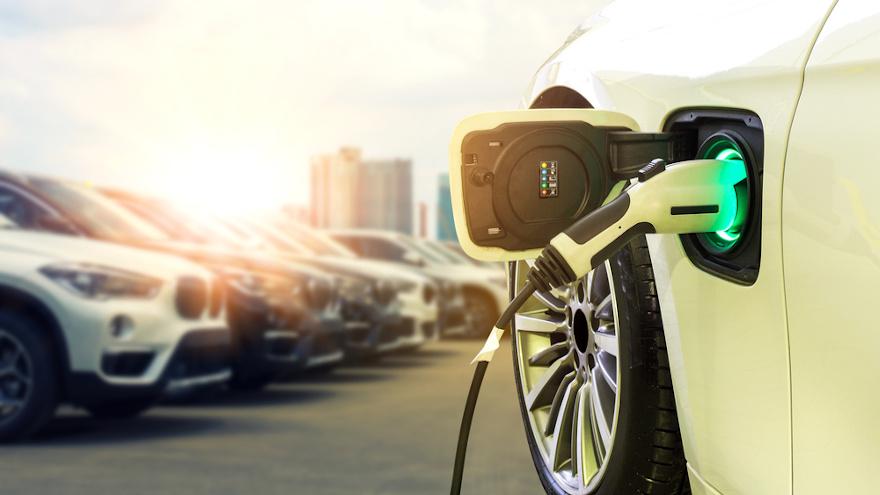 With used electric vehicle sales poised to rise, Edmunds has teamed up with battery range and EV analytics company Recurrent to help potential buyers make more informed decisions — and perhaps soothe some of the range anxiety that still persists in the market.
Thanks to a data integration with Recurrent, Edmunds will be able to share used EV battery health and range information at the VIN level, the company said.
"As more and more consumers consider a used EV for their next vehicle purchase, range anxiety continues to be top of mind. The battery insights offered by Recurrent brings even more transparency to help ease this anxiety among used-car shoppers on Edmunds," Edmunds vice president of product innovation Greg Shaffer said in a news release.
"Combined with the insights that car shoppers gain from our test team's real-world EV range and efficiency scores for new vehicles, Edmunds continues to deliver on its promise to empower all consumers with the best digital car shopping experience."
Among the data points shared with car shoppers is the Estimated Range shown on Edmunds used EV listings. Estimated Range is a projection from Recurrent on how far a vehicle can travel fully charged. Recurrent bases this on inputs specific to a given vehicle and analysis of thousands of vehicles each day from similar model classes.
Individual vehicle listings pages also provide a free Recurrent Report that offers insights like Battery Range scores and weather-specific range projections using location and climate.
"Edmunds has been a trusted name in the auto retail industry for decades, so this is a natural fit to bring even more data and insights to their world-class suite of car shopping resources," Recurrent CEO Scott Case said in a news release. "We're thrilled by the initial feedback we've received from Edmunds' informed shoppers about the added value this integration has brought in their pursuit of the right vehicle."
Recurrent's relationship with Edmunds surfaced a few weeks after the company landed a similar relationship with Experian.