Former top HyreCar execs gain new roles with Getaround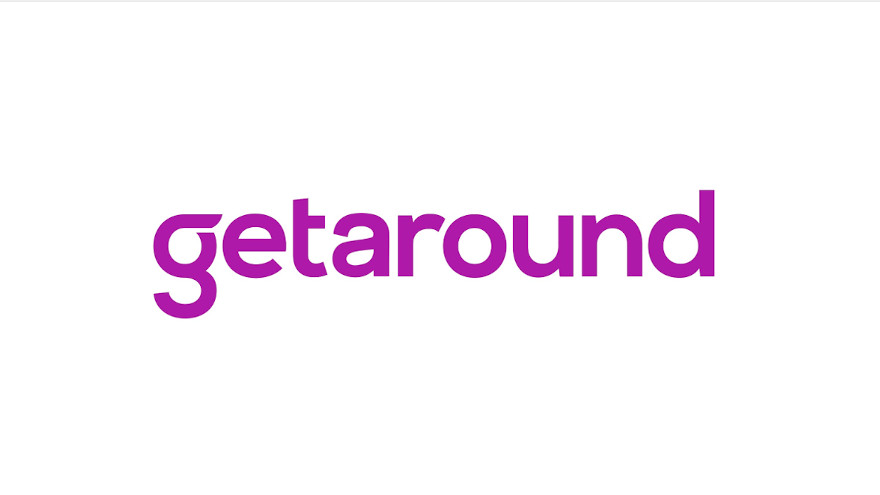 Getaround's recent acquisition of HyreCar's assets also included experienced executives who were given new positions this week.
Former HyreCar CEO and chief financial officer Eduardo Iniguez now will be senior vice president of finance and strategy, while former HyreCar chief operating officer AJ Lee now will serve as vice president of gig marketplace.
Through this acquisition and new executives in place, Getaround said it expects to accelerate its path to profitability, while unlocking additional earning potential for hosts and enhanced flexibility of quality vehicle options on the Getaround marketplace.
"I am thrilled to welcome both Eduardo and AJ, as well as additional members of the HyreCar team, to Getaround," Getaround CEO and founder Sam Zaid said. "Eduardo's operational expertise and financial planning experience will accelerate Getaround's ability to deliver sustained growth and position the company for long-term profitability. Additionally, AJ is a proven growth and operations executive that will play a key role driving the growth of our gig marketplace unit going forward."
Iniguez is a senior finance executive with broad expertise across a wide range of sectors with a specialization in operational finance, restructuring and strategic M&A activity.
With more than 14 years of experience in operational finance, treasury, budgeting, networking capital management and public accounting, Iniguez will oversee the company's financial operations and risk management with a focus on cost optimization and financial transformation initiatives.
Iniguez previously was the vice president of corporate finance and accounting at AllClear Aerospace & Defense where he was responsible for 11 P&Ls globally and also served as the CFO of a joint venture.
Lee brings nearly two decades of growth and operations experience to Getaround after previously holding senior leadership positions at Airspace Technologies, NEXT and Amazon.