Gauge taps Ravin AI to streamline vehicle inspections for online auction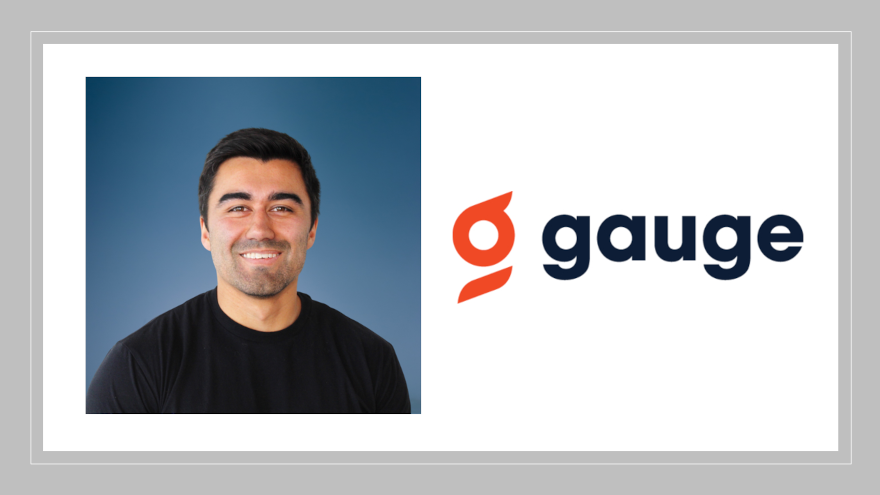 A couple of weeks after finalizing a $5.3 million seed round, Gauge landed some technology resources to boost its online auction for dealers to buy used vehicles from consumers.
According to a news release, Gauge announced on Thursday that it has selected Ravin AI's artificial intelligence technology to speed up and increase consistency of car inspections at all of its locations.
"Our goal is to be able to represent vehicles' condition as accurately as possible," Gauge CEO and founder Josh Hirahara said. "Without a doubt, Ravin's fast, AI-powered inspection technology further increases the value we provide to our customers, which is the foundation of Gauge's rapid growth."
Gauge will use both Ravin's Inspect and Eye platforms to capture vehicle condition and create 360-degree condition reports using its computer vision and deep learning technology. Ravin's technology is already used by major consignors, including Toyota Financial, Hertz and Sixt.
Gauge currently has locations in Salt Lake City and Phoenix, servicing hundreds of vehicles per month.
Gauge explained that it essentially acts as a "vehicle realtor" to ensure fast, transparent and lucrative sales of used vehicles between sellers and buyers.
Gauge will inspect and test drive a vehicle and then list the vehicle on its online platform, stockupsolutions.com, where dealers can see Ravin's condition report and bid on the vehicles. Vehicles remain in the hands of the sellers until the sale is complete, allowing for an easy and transparent vehicle sales experience, without the inconvenience of typical person-to-person sales.
"Gauge's model is unique and has proven its success. We're proud that Ravin's technology will allow car owners to sell their used vehicles at a premium," Ravin CEO and co-founder Eliron Ekstein said. "Used vehicle sales have historically been a bit of a black box, but newer technology is allowing both sides of a transaction to walk away confident that they've struck a fair deal."