IARA names new executive director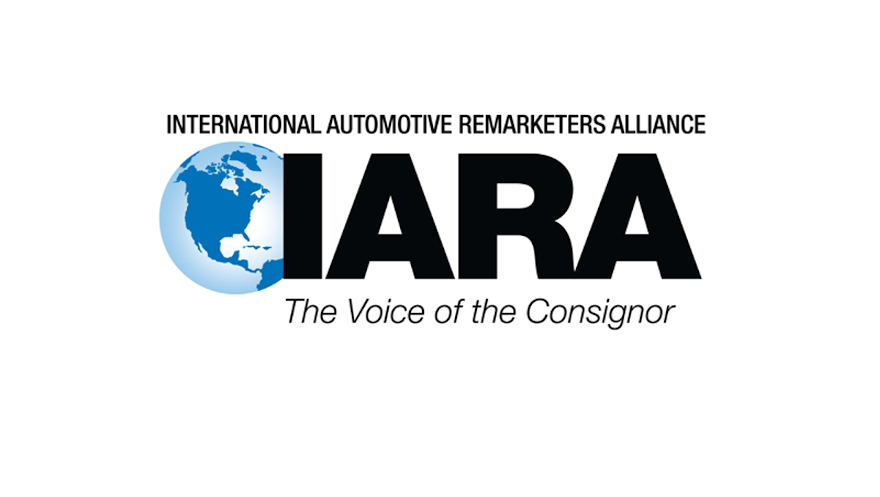 The International Automotive Remarketers Alliance will have a new executive director next month.
Appointed to the role is Mark Coleman, who will begin his tenure on June 12, the trade group said Tuesday evening.
In a news release, IARA president Jeff Bescher said: "Mark is a 25-year veteran of the wholesale automotive industry. His experience includes time with Chrome Systems, and he was co-founder and president of Title Auctions, which developed a bespoke online auction primarily for credit unions and, most recently, with GE Fleet/Element Fleet."
Coleman had joined what was then GE Fleet in 2008 as co-leader of national sales for the company's third-party remarketing services.
(GE Fleet is now Element Fleet)
Bescher added: "We are excited to have Mark in this position, so join us in welcoming him to the IARA."
IARA announced on May 1 that then-executive director Tony Long would be stepping down May 5.