ICOM AI teams with Experian to boost dealers' efforts with recalls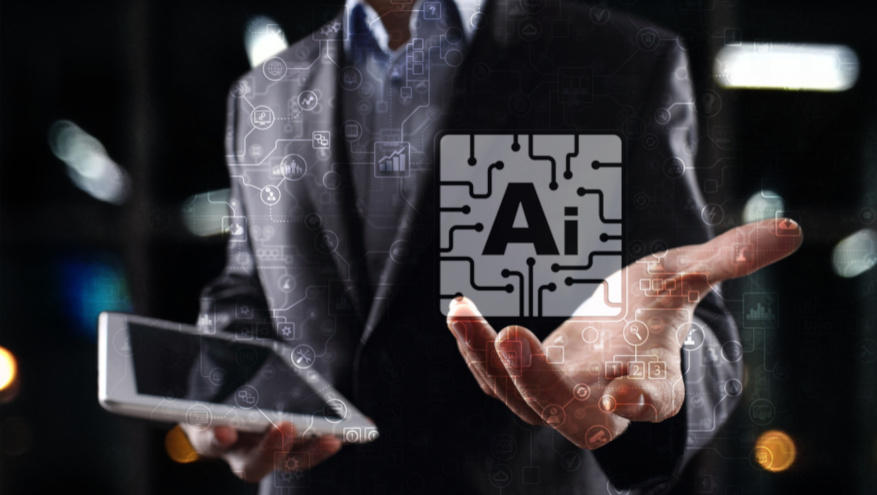 ICOM AI — which announced its new branding last week — made a move with its new moniker on Monday, announcing a strategic collaboration with Experian.
The joint effort aims to transform how automotive dealerships communicate with their customers about vehicle recalls.
By integrating Experian's open recall data into the platform, ICOM AI can help dealers identify vehicles with open recalls and offer a communication path to notify the dealer's customers.
In addition, the ICOM AI platform can automate the scheduling of appointments for the necessary repairs.
By leveraging artificial intelligence, ICOM AI said this collaboration can significantly streamline the recall process, bringing value and efficiency to the automotive retail sector, while elevating customer satisfaction and safety.
"As a leader in AI-powered conversational technology for automotive retail, we've been dedicated to bringing the most advanced products and support to our clients," ICOM AI chief executive officer and president Cole Kutschinski said in a news release.
"We've already delivered amazing results for clients, exemplified by our case study with Paragon Honda. In just one month, we helped them close 586 recalls and generate $370,000 in gross profit," Kutschinski continued.
"Teaming with Experian enables us to take these results to the next level, combining Experian's data strength with our innovative technology," Kutschinski went on to say.
The company added that this effort will further ICOM AI's mission to revolutionize the automotive retail industry with features like outbound SMS campaigns and after-hours support.
"Our focus has always been on creating a 'predictable revenue model' for our clients," Kutschinski said. "The integration of Experian data services into our platform represents a significant milestone in our journey to fulfill that vision."
For more information about this and other ICOM AI partnerships and success stories, visit www.icom.ai.