OPENLANE launches US consolidated wholesale marketplace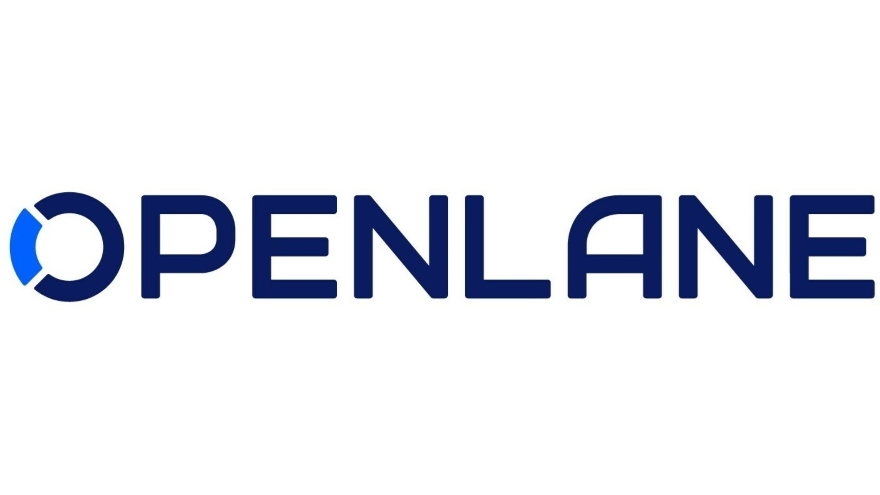 OPENLANE has taken another step in its consolidation.
The operator of digital wholesale used vehicle marketplaces has launched the new OPENLANE US digital marketplace, combining off-lease inventory from U.S. commercial sellers with the dealer-to-dealer inventory of BacklotCars.
In OPENLANE's third quarter earnings call on Nov. 1, CEO Peter Kelly revealed the company's plan to consolidate its American platforms based on the results of a dealer survey.
OPENLANE previously consolidated its Canadian platforms in June.
In a news release, Kelly said the new marketplace continues the advancement of the company's digital strategy, "featuring all the sellers, all the buyers and all the cars — all in one place."
"With exclusive off-lease inventory not available on any other digital platform or physical auction, and thousands of vehicles from franchise and independent dealers previously available on BacklotCars, OPENLANE offers a truly unique and unmatched selection of inventory," he said. "And with multiple sale formats, data-driven insights and a host of integrated products and services, OPENLANE is making wholesale easy for every dealer, every step of the way."
OPENLANE US is available on both a mobile app and desktop, the company said, offering "multiple, flexible sale formats to align with the buying habits, schedules and preferences of its customers."
Buyers and sellers can choose their auction and sale format, including a 24/7 bid-ask marketplace, "Buy It Now" listings and timed auctions scheduled regularly throughout each week. The platform includes comprehensive inspections and a selection of arbitration protection and buy-back-guarantee offerings.
Services including floorplan financing and transportation are available during the checkout process.
"We've spent hundreds of hours listening to our customers to understand their expectations, challenges and what they need to be more successful," OPENLANE president of North American marketplaces James Coyle said. "Our customers want the best selection of inventory, a broad, engaged buyer base, lower fees, higher conversion and a hassle-free experience. And that's precisely what OPENLANE delivers — from AI-enhanced inspections to proprietary market insights to the day-to-day support from our people.
"The smallest dealers now have the same reach and visibility as the largest sellers, and every buyer at every price point can source the best inventory for their lot – anytime, anywhere."
Existing BacklotCars and OPENLANE customers are able to start selling, bidding and buying on the new U.S. marketplace immediately. The previous platforms have been retired, the company said.