Shareholders approve IAA-Ritchie Bros. merger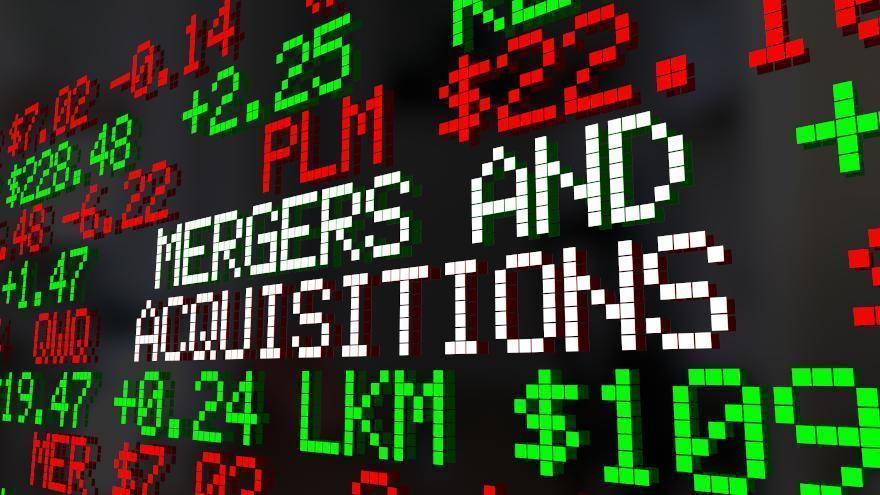 The previously announced merger involving IAA and Ritchie Bros. Auctioneers is going forward.
After a special meeting on Tuesday, IAA announced that its stockholders adopted the merger agreement providing for the stock and cash acquisition of the company by Ritchie Bros.
A news release indicated Ritchie Bros. shareholders also conducted a separate special meeting on Tuesday. They voted to approve all proposals necessary to consummate the transaction based on a preliminary vote count.
Accordingly, all stockholder and regulatory approvals required to consummate the transaction have now been obtained, according to the companies.
"We are pleased that IAA and Ritchie Bros. stockholders support the combination of our two strong companies," said John Larson, chair of the IAA board of directors. "This transaction will combine the best-of-the-best marketplace capabilities to deliver more value for customers, expanded opportunities for employees, and a stronger economic model with enhanced returns for stockholders."
Under the terms of the merger agreement, IAA stockholders will receive $12.80 per share in cash and 0.5252 common shares of Ritchie Bros. for each share of IAA common stock they own.
Upon completion of the transaction, the companies said they expect that on a fully diluted basis IAA stockholders will own approximately 37.2% of the combined company and Ritchie Bros. shareholders will own approximately 62.8%.
Final voting results for the IAA and Ritchie Bros. special meetings will be disclosed on Form 8-Ks filed by the companies with the U.S. Securities and Exchange Commission.
J.P. Morgan Securities LLC is serving as the exclusive financial advisor to IAA. Cooley LLP, Blake, Cassels & Graydon LLP and Latham & Watkins LLP are serving as legal advisors to IAA.