SIXT opens sixth Florida location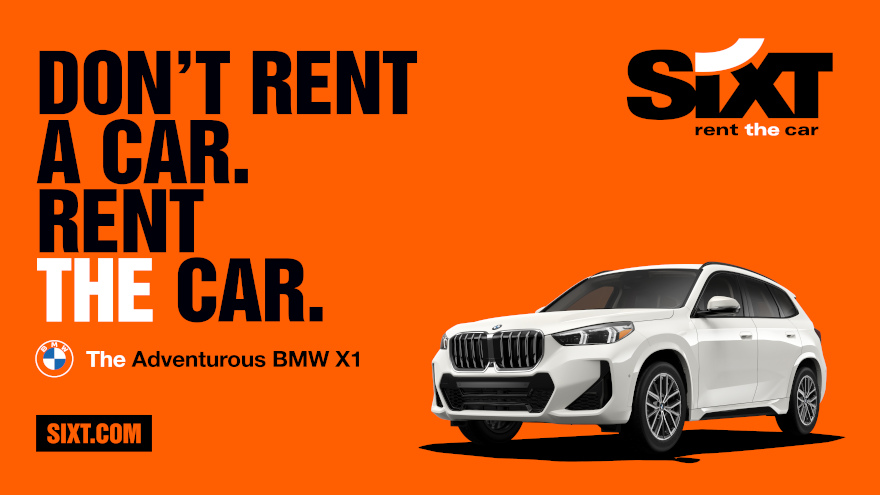 SIXT USA now has the Sunshine State nicely covered.
The luxury vehicle rental operation opened its newest Florida location on Tuesday, starting service at Jacksonville International Airport.
SIXT now has availability throughout Florida at six other markets, including Orlando, Miami, Fort Lauderdale, Tampa, Fort Myers and West Palm Beach.
"As a civil-military airport that is the gateway to North Florida for 6.5 million leisure, business and military travelers annually, this new branch in our home state of Florida is an important location for SIXT. We look forward to serving the car rental needs of travelers who value a premium experience at an affordable price." SIXT USA & Canada president Tom Kennedy said in a news release.
Earlier this year, SIXT expanded its footprint into Pittsburgh, Toronto and Washington, D.C. SIXT now operates more than 100 rental branches in 22 states and employs more than 1,200 team members.
SIXT said will continue to expand in the U.S. and Canada with the opening of additional locations later this year.
Officials in Jacksonville are delighted to have the company at their airport.
Jacksonville Aviation Authority CEO Mark VanLoh said, "As our passenger traffic grows, so has the demand for rental cars at our facility. We are incredibly excited that SIXT's first Northeast Florida location will be at Jacksonville International Airport."