SIXT USA set to descend into Washington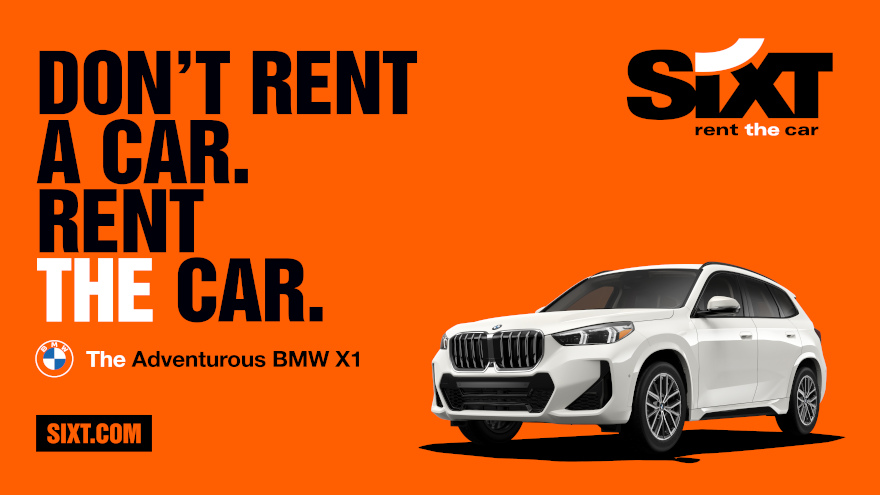 SIXT USA said on the last day of February it was bringing its luxury vehicle rental operation to the nation's capital.
Then on Monday, SIXT revealed exactly what day its branch would open at Ronald Reagan Washington National Airport (DCA) in Washington, D.C.
The company said the branch will start operations on April 1 serving business, government and leisure travelers with SIXT's premium experience in the sixth largest metropolitan area in the country.
SIXT added that it will continue to expand in the U.S. and Canada with the opening of additional locations later this year.
"SIXT is thrilled to bring our premium service to our nation's capital," said Tom Kennedy, CEO at SIXT USA. "As a major hub for government, commercial and leisure travel, DCA is a valuable location for us and we are confident SIXT will quickly become the car rental provider of choice for DCA travelers who value a premium experience at an affordable price."