Carvana's legislative campaign scores a win with new Oregon law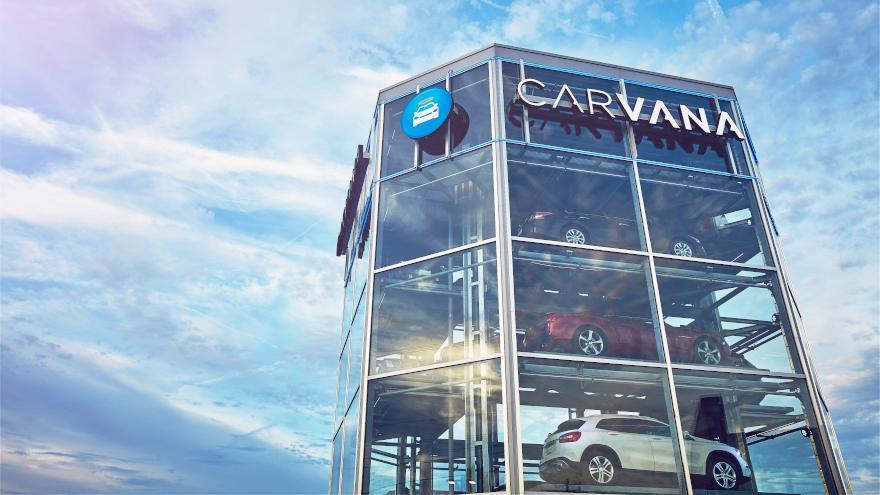 Carvana's campaign to codify digital auto sales and other automotive transactions into state law has recorded another win.
The online used car retailer announced Oregon Gov. Tina Kotek has signed legislation that directs the Oregon Department of Transportation to adopt rules permitting vehicle dealers and financial institutions to electronically transmit documents related to vehicle ownership, including titling and registration.
The new law, which also allows dealers to keep records electronically, was supported by Carvana and was introduced by state Rep. Susan McLain, co-chair of the Joint Transportation Committee. It won unanimous approval by the Oregon House and Senate.
"Oregon residents deserve a modernized car buying experience from the dealer of their choice," Carvana senior manager of government affairs Tony Hall said. "The passage of this bill works toward a goal we firmly stand behind: to allow Oregonians to purchase a vehicle in the most convenient way possible and conduct the necessary purchase paperwork with ease.
"We're happy to see the legislation pass with unanimous support after working closely with Oregon state lawmakers, ODOT and other stakeholders to craft this legislation."
The law is the latest legislative success for Carvana, which also backed an Illinois bill that was recently signed into law, officially legalizing home delivery of vehicles and electronic signatures for auto sales in the state.
Oregon's new law requires ODOT to establish an electronic lien and title program, joining 42 other states that have similar systems in place or have the authority to establish them.
The program will allow ODOT and financial institutions to exchange vehicle ownership information electronically for vehicles that are financed. The ownership information will be sent electronically and the lienholder will store that information electronically instead of a paper title.
Once the financial terms are satisfied, the lienholder will electronically notify ODOT.
Carvana, which has been operating in Oregon since 2021, said such a program is typically a state's first step toward full electronic titling, noting that it significantly reduces fraud.
"Our state is dedicated to embracing technology to make a real difference in the lives of Oregonians," Rep. McLain said. "This legislation represents a meaningful step forward in making it easier for individuals to complete the process of titling and registering their vehicles."