Flexcar expands its vehicle delivery service to Atlanta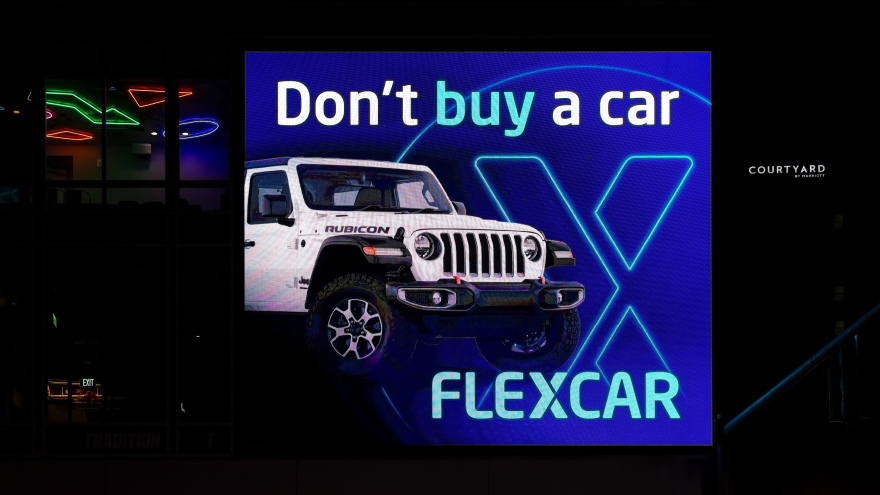 Vehicle subscription service Flexcar continued its drive toward a "delivery-first model", announcing it has begun offering delivery to residents in the Atlanta metropolitan area.
Atlanta is the second market to offer Flexcar's delivery service. The company began delivery in Massachusetts last month.
"Buying or leasing a car is more expensive and inconvenient than it's ever been," Flexcar chief marketing officer Corey Lewis said in a news release. "Atlanta residents love Flexcar's alternative to car ownership, and we've been thrilled to see Atlanta drivers rack up more than 50 million miles in Flexcars over the past couple of years.
"With Flexcar's new delivery service in Atlanta, we're making the process of getting a Flexcar even more flexible and convenient."
The company began operating in Atlanta in 2021 and has built a solid presence there. This year, Flexcar opened a new hub in nearby Stone Mountain and recently entered into a partnership with the Atlanta Braves.
Flexcar said its memberships include insurance, maintenance, roadside assistance, title, inspection, the ability to swap cars, mileage and more in one monthly payment. Drivers can choose their car on the company's website or mobile app, specify whether they'd like to pick up the car or have it delivered, and drive the car for as long as they want.