Ravin AI continues parade of investments in AI-fueled automotive technology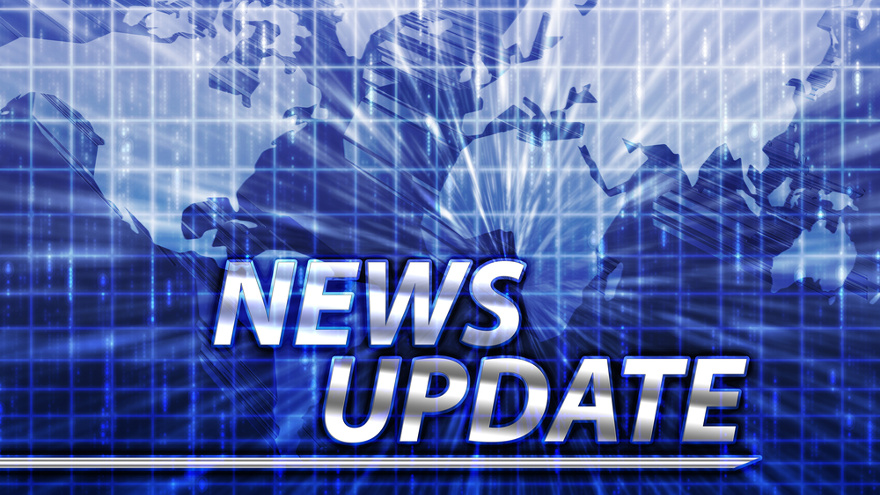 This week has been a busy one for investments flowing into artificial intelligence-fueled technology providers for the auto industry.
On Wednesday, Ravin AI, a leader in deep learning vehicle inspection technology, secured its first Australian investment from Firemark Ventures, the corporate venture capital arm of IAG, one of the largest general insurers in Australia and New Zealand.
That move arrived a day after UVeye, which also develops automated vehicle-inspection systems, said it has landed a $100 million Series D funding round.
And also on Tuesday, STELLA Automotive AI, a provider of high-end conversational artificial intelligence technology, announced that it closed its seed round of financing.
Through a news release, Ravin AI acknowledged many large insurance providers serving the automotive industry can often face internal and customer-facing time-lags, as well as issues relating to the consistency of vehicle assessments and claims estimates.
Ravin's platform is designed to improve the accuracy of vehicle assessments, reducing operational costs and improving customer trust by providing more transparent repair quotes.
Officials said IAG's investment also reflects Ravin AI's wider market penetration strategy into the APAC region.
"We are delighted to have received investment from such a renowned insurance provider and look forward to helping streamline and scale IAG's operations using our deep learning vehicle inspection technology," Ravin AI co-founder and CEO Eliron Ekstein said in the news release. "This exciting Investment reflects IAG's commitment to providing the best possible service for its customers by incorporating AI-based solutions into its toolkit for vehicle assessment, maintenance and repair.
"We are excited to work with IAG and look forward to seeing the impact of our collaboration on the retail and commercial Australian motor insurance landscape," Ekstein continued.
Scott Gunther is general partner with IAG Firemark Ventures.
"IAG's investment is based on Ravin's market-leading vehicle inspection platform, which leverages mobile phone cameras and CCTV footage, combined with deep learning algorithms, to provide a comprehensive 360-degree analysis of a vehicle's exterior condition," Gunter said.
"Having scanned the market for comprehensive and efficient vehicle inspection solutions, we found Ravin AI's deep learning technology to be the most promising, with their accuracy, speed and transparency being central to the platform," Gunter went on to say.