Shift cuts 34% of workforce, ends investment in dealer marketplace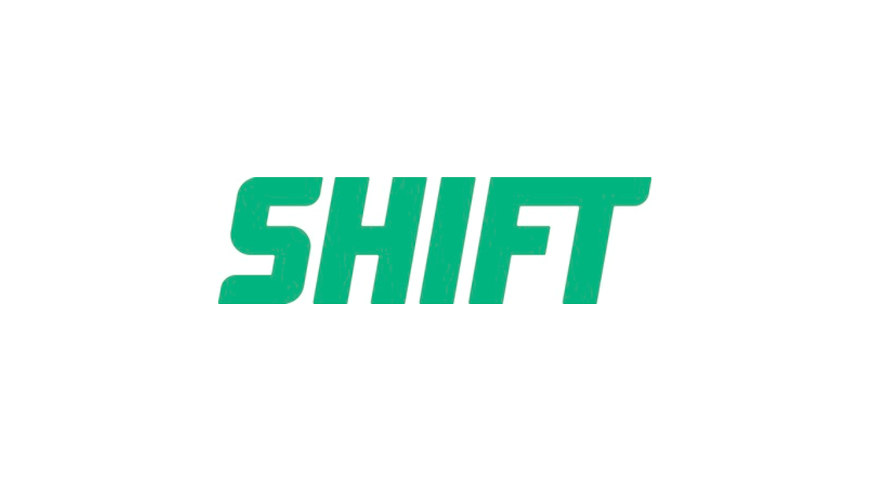 A little more than a month after naming a new CEO, Shift Technologies said Tuesday it is restructuring and reducing its workforce.
Shift will also discontinue investment into its dealer marketplace so that it can focus on its core business.
The restructuring will reduce Shift's headcount by roughly 34%, which the company estimates 60% of which are operational roles, as Shift is eliminating centralized support. The remaining cuts are in technology positions, given the stoppage of investment into the dealer marketplace, and general corporate roles.
The plan follows a review by CEO Ayman Moussa in addition to evaluations that are part of Shift's ongoing review of strategic alternatives announced in May.
Moussa was named CEO in June, succeeding Jeff Clementz, who also stepped down from his position on the board but remains with Shift as a strategic advisor to Moussa. Clementz became CEO in September, succeeding George Arison.
Tuesday's cuts follow a similar workforce reduction earlier this year.
"I joined Shift because I believe there is a meaningful opportunity to increase unit sales and unit economics through operational process improvements," Moussa, who also became a Shift board member in June, said in Tuesday's news release.
"We are announcing these changes today as a result of observations during my first month as CEO, leveraging best practices from over 20 years of auto industry experience and leadership," he said.
"These changes include eliminating centralized operations roles, putting more ownership to team members on the ground in our hubs, as well as eliminating investment into the dealer marketplace," Moussa said. "We are moving with a great sense of urgency to improve performance and maximize our cash runway."
Shift merged with CarLotz in 2022, a move that was completed in December. In February, Shift said it was ending its operations of the East Coast CarLotz stores it obtained in that merger. It also closed the former CarLotz location in Downer's Grove, Ill., and the one remaining former CarLotz location in Pomona, Calif., transitioned to a Shift omnichannel facility.
The company also acquired Fair's dealer listing marketplace technology in 2022 and had planned to use it to launch a dealer listings marketplace.
As for Tuesday's news, Shift anticipates the workforce reduction would result in roughly $14 million of annualized SG&A savings. The company said it expects roughly $900,000 in non-recurring charges, largely in employee several costs.
"I have been impressed by the dedication and engagement of the entire Shift team to deliver on our mission to make car purchase and ownership simple. The quality of the team makes this necessary decision to reduce our workforce especially difficult," Moussa said.
In May, Shift announced it would be reviewing strategic alternatives — which could include "potential sale of certain operating businesses, third party investment or partnership opportunities and/or funding alternatives for our marketplace business, " the company said.
Shift's board plans to "proceed in a timely manner" but did not set a definitive timeline for the process.
"There can be no assurance that this review process will result in a transaction or other strategic alternative of any kind," Shift said in the May news release. "The company does not intend to disclose developments or provide updates on the progress or status of this process or discuss with investors the company's results of operations until it deems further disclosure is appropriate or required."
Roughly a month later, Moussa was named CEO. His more than two decades of auto industry experience includes founding the Carnamic auto dealership group in 2009. The Northern California group has eight locations.
This report contains previous reporting by Auto Remarketing correspondent Arlena Sawyers.